INFORMATION
Two years ago I started an au pair scheme for some of my student. It has been a success.
You and your family share your everyday life with a young native English speaker for 2 – 4 weeks in summer. This year I also have au pairs for longer stays.
There are so many benefits. For teenagers and children it is an experience which makes the language real and useful and brings out their enthusiasm to speak it. The whole family has the chance to practise English for a long period of time. You learn about each other's way of life and a bond is formed that lasts beyond the stay. Many stay in touch.
I use the term 'English Friend' because these are not the typical au pairs. They don't come to clean or babysit, but to help you practise your English. They are polite and motivated young people. I select them carefully and prepare them personally. During their stay my role is as coordinator, assisting them and the family.
Your English Friend will take part in your day to day life. You won't be learning sat at a desk with books but by going to the pool, playing, shopping, going on trips, cooking, going for walks…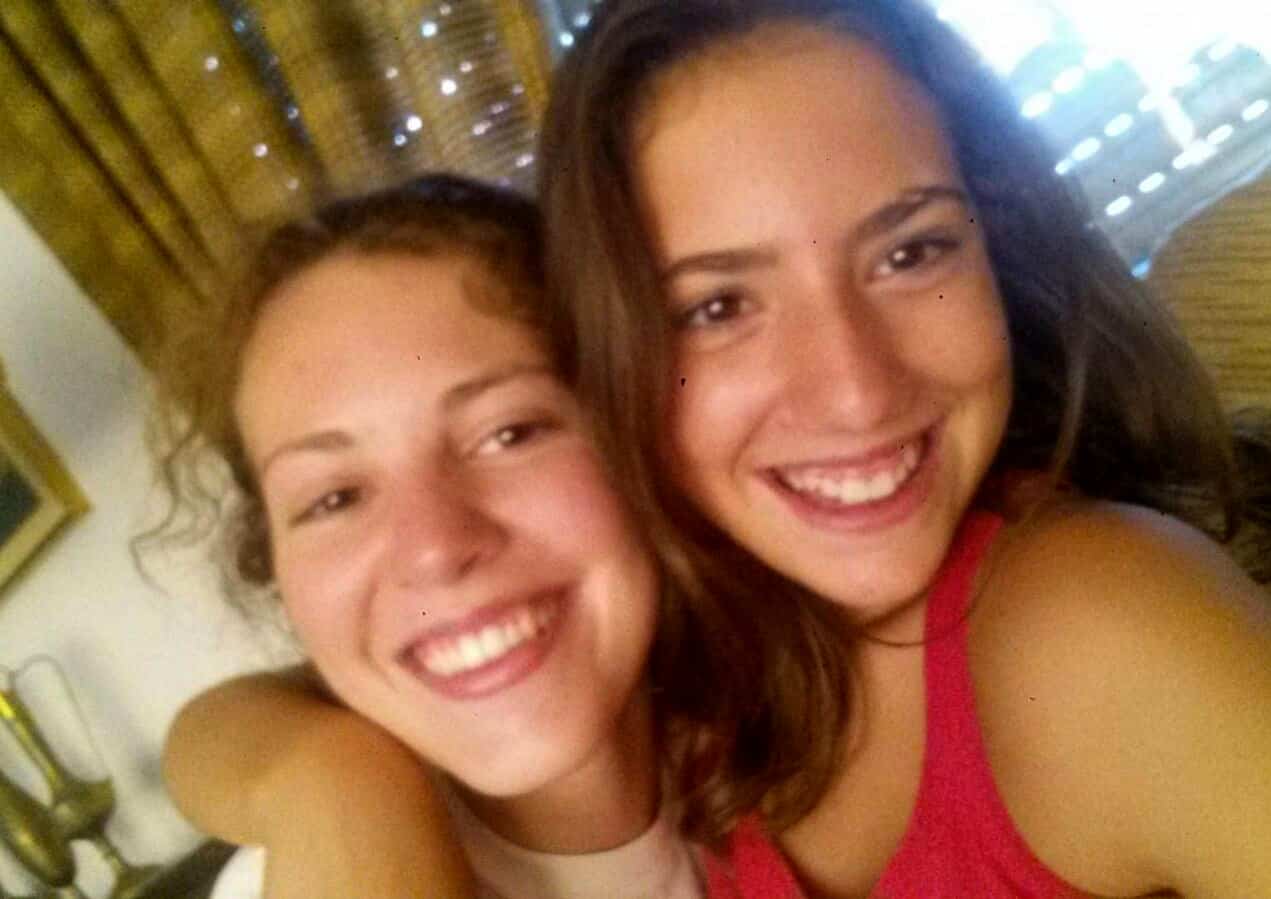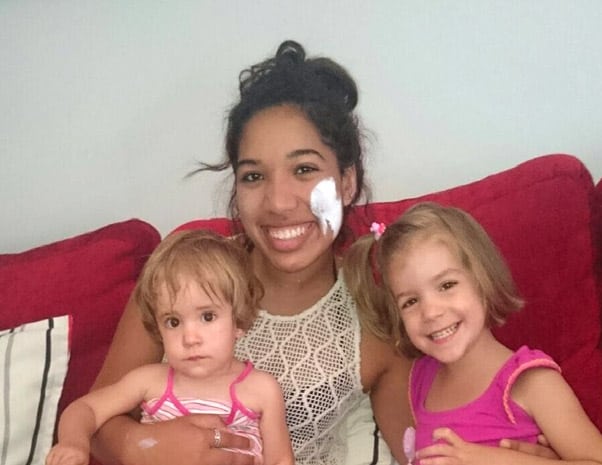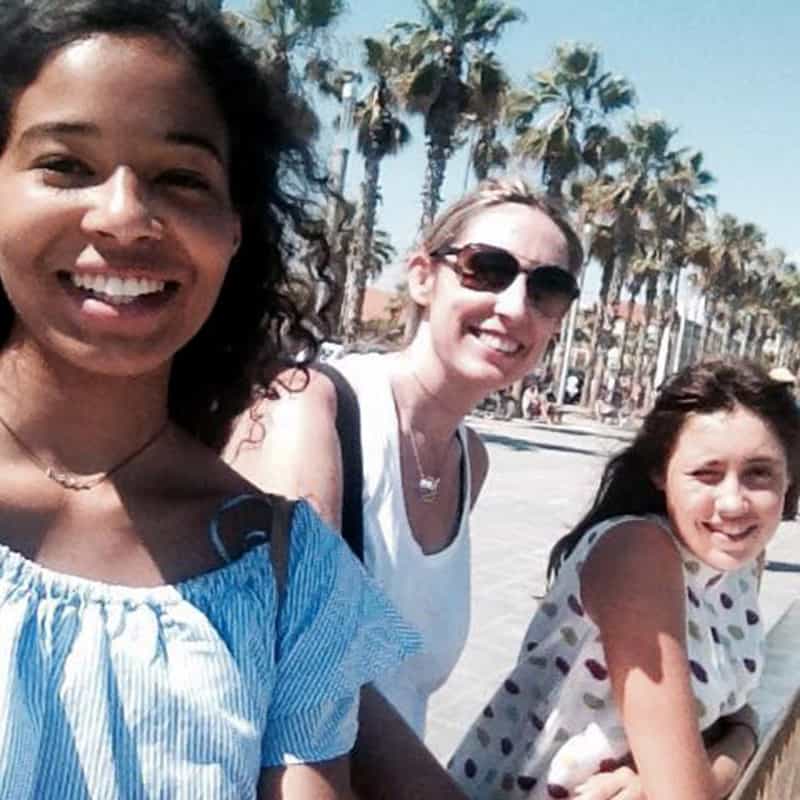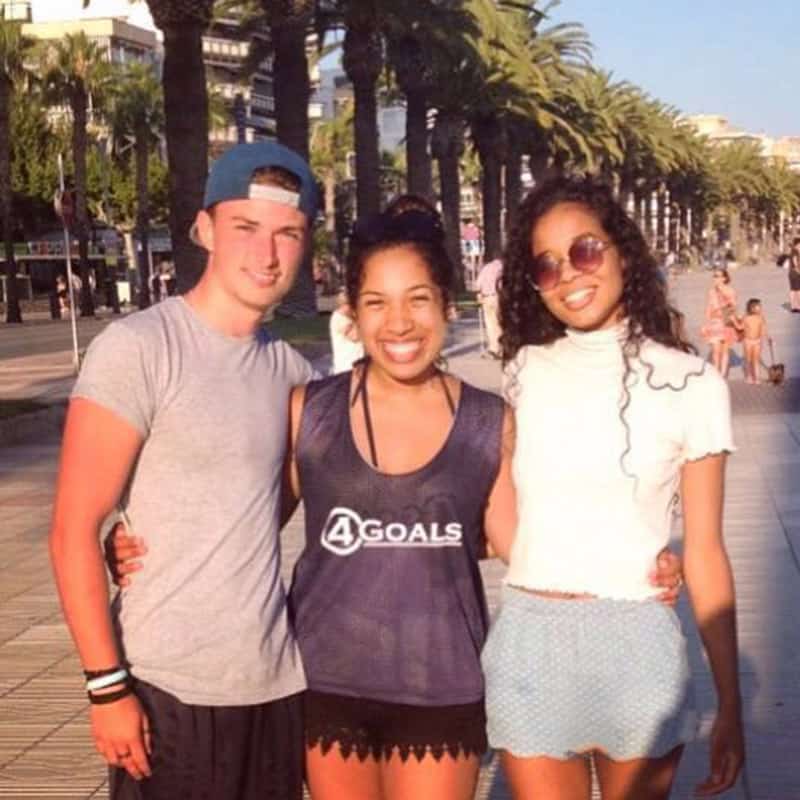 Au pairs on Barcelona day trip
INFORMATION FOR AU PAIRS
Being an English friend is an amazing experience! You'll have a fantastic time!
I know the families personally and ensure they are good people that I can trust. All have a huge interest in learning English and are really enthusiastic about having an English friend.
You don't give lessons. The kids learn by doing all kinds of activities with you. You go on family trips and you have free time too. People here are overwhelmingly hospitable and caring. Past au pairs have had a great time and formed a bond. You are welcome to contact them.
You will not be expected to cook or do housework. However, you must be responsible, motivated and willing to spend time doing activities with the children in English.
Before you come, I'll give you helpful information on local customs, vocabulary and teaching ideas. I am fully available in person throughout your stay to give you and the families guidance and support.