Summer Activities for Infants "Summer Fun" en Monzón, July 2022
Categories

News

Date

09/08/2022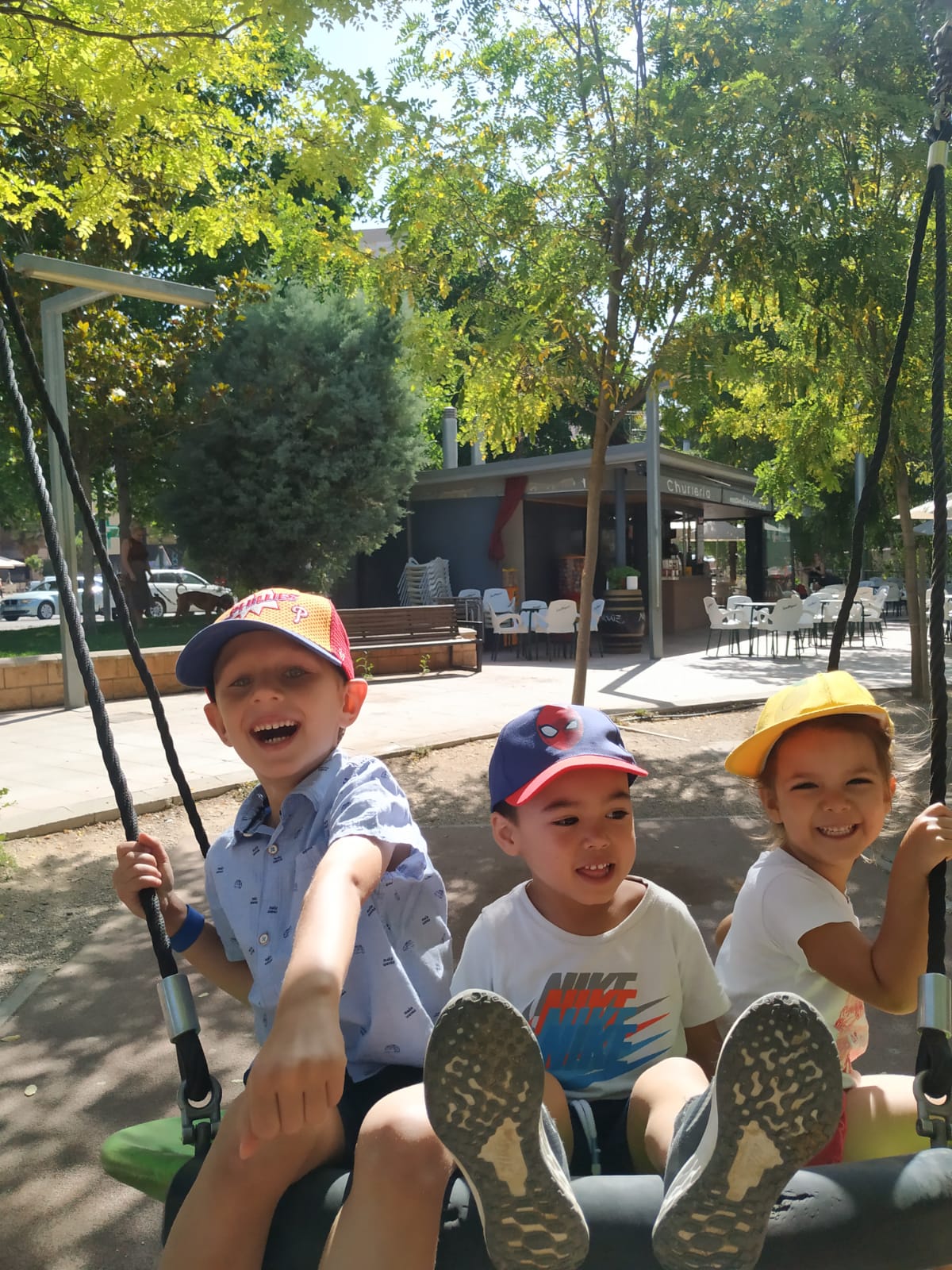 This summer we held our first summer activities for young children – 3, 4 and 5 year olds.
We had such fun! While practising our English we did water challenges, played games and visited emblematic places in Monzón, like The Music Conservatory, parks, the library, different types of shops… We learnt new words and expressions and used them in real situations. We created the biggest mural of letters in the world. Come and see all the words we have found!
Have a great summer and see you in September!