Every year we take on two new teachers. We are looking for motivated and caring people to give lively classes for the next school year. We care about our students and cater to their needs. We are looking for teachers who share our attitude to teaching.
This job is a fantastic experience both personally and professionally. Everyone who comes thoroughly enjoys it and gains invaluable experience. All our teachers return regularly to visit the friends they make.


ABOUT THE JOB
The ideal candidate should:
Speak English as their first language
Be European (as procedures complicated)
Speak some Spanish
Have an excellent command of the English language
Be able to lead a group and to think on their feet
Be confident and outgoing and make learning fun
Genuinely care about their students and feel responsible for them
NOTE teaching experience will be highly valued
Job information:
Contract:
1st October 2020 to 31st May 2021
For the procedures (contract, ID Nº) you'd need to be here by mid Sept.
Salary: 
According to experience and hours.
Hours:
Part-time.  Approx 3 – 4 hours a day. Plenty of free time.
Paid holiday: 
At Christmas (approx. 14 days) and Easter (10 days)Naturally you can travel home.
All weekends:   
Free
Extra payment:      
When you finish at end of May.
Accommodation             
We help you find your own accommodation or with a family.
"I don't think I could have found better than Amanda Loveday's academy. She was always on hand with help and advice. The students were kind and enthusiastic. I can't recommend it more." Jeremy.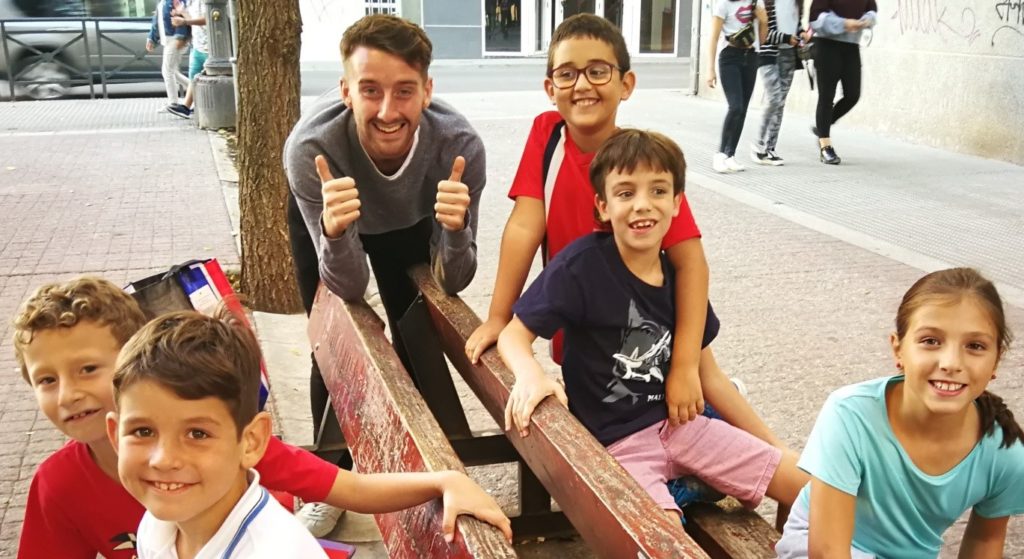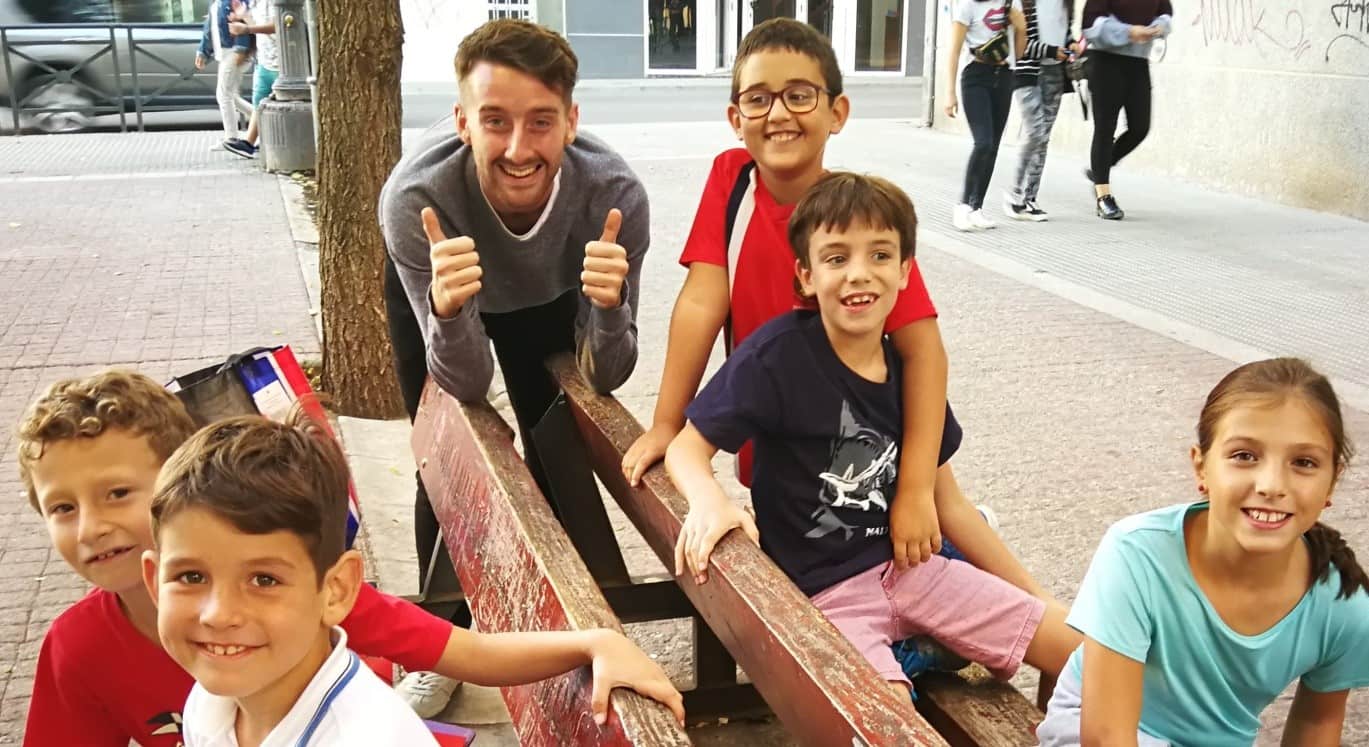 Location
We're in the province of Huesca, Aragón. 2 hrs from Barcelona. 1.5 hrs from the Pyrenees mountains and beaches, so you can go ski-iing or to the beach and return the same day! We work in friendly and safe towns. We're surrounded by countryside (peach growing area) and there's fantastic locally produced food. Plenty of great festivities. People here are good fun and very welcoming. Our teachers are highly valued in the community.
Our Teaching Method
In brief: Oral. Active. Fun. Effective. No text books. It's a great way to teach. We go outside every 2 classes. We use role play, puppets and games.
Support
We care about our teachers. They are our greatest asset. It's in our interest for them to be happy and supported. We provide excellent training plus teaching material.
We help with all procedures, finding accommodation and any other issues to ensure their welfare.
If you think you might be right for this job, email me at hello@amandaloveday.com
I look forward to hearing from you. Amanda Loveday