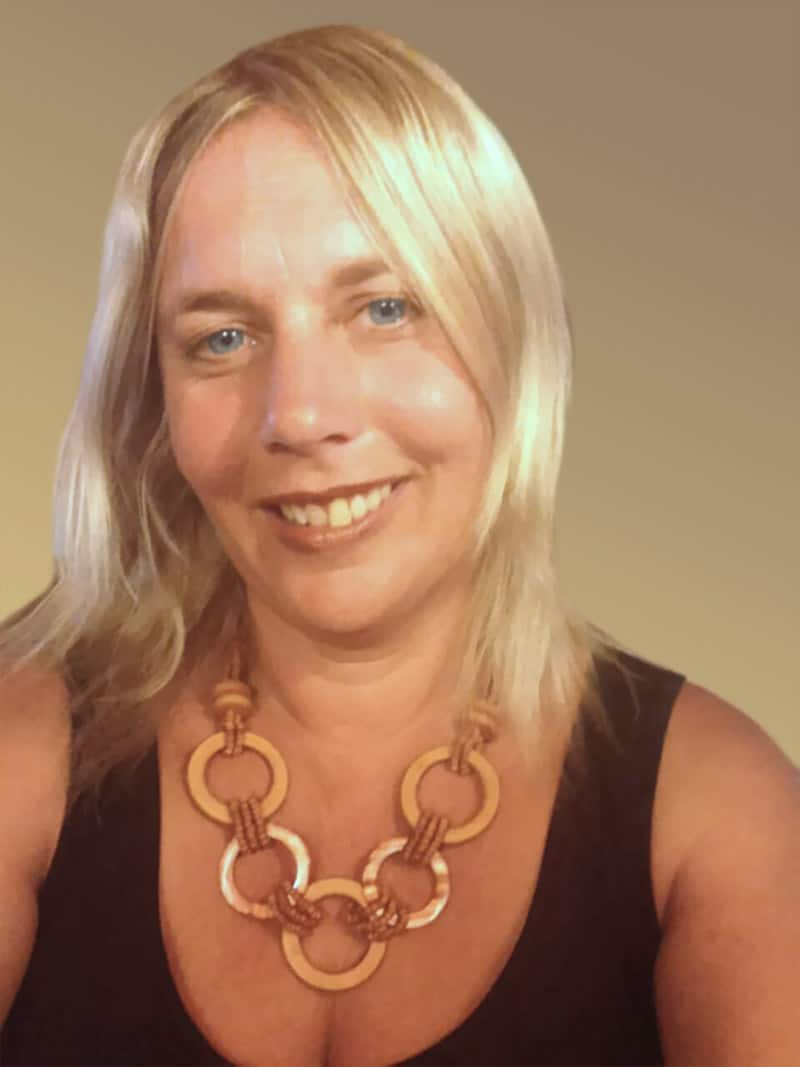 Hello!
My name is Amanda Loveday
My aim is for our students to learn to express themselves in English with confidence and fluency. I want them to achieve their goals, whether they are getting qualifications or improving their careers. To help them do so, I offer a range of services: lessons with native teachers, activities outside the classroom and au pairs.
So many people spend years studying grammar in large groups and yet are unable to hold a conversation. I believe it is more effective and fun to learn by speaking.
Let's talk!
Would you like to print the calendar?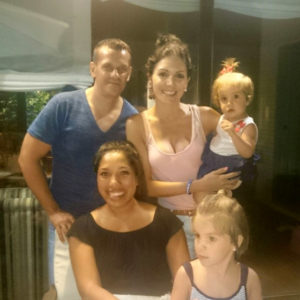 Live and learn together!
The ideal way to practise and enjoy English.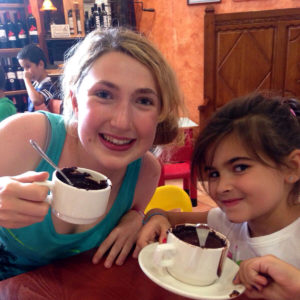 Become part of a Spanish family
and enjoy their hospitality and culture!
UK Homestays
I developed these homestays based on what is lacking in the typical group language trips available. The students who go on them usually go to English lessons and on excursions en masse and practise very little English.
What I offer are immersion homestays. You are surrounded by the language. There are no lessons in a classroom. You learn in a natural way by talking to the family while you do everyday activities. This is a far more enjoyable and effective way of improving fluency, vocabulary and pronunciation.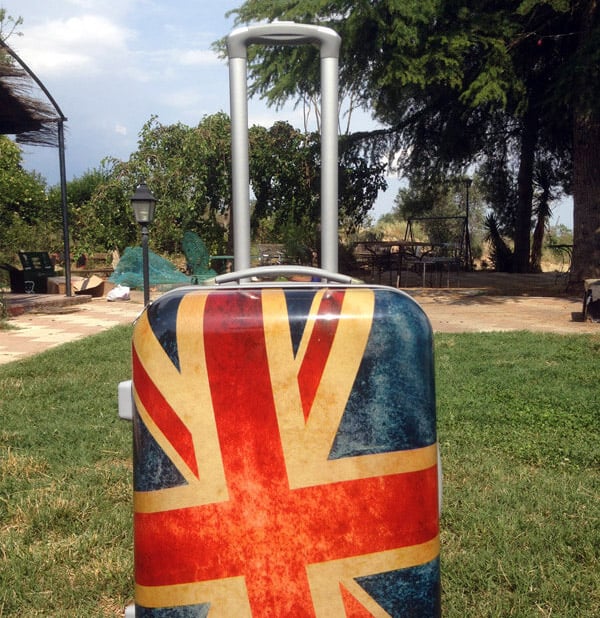 Our students are delighted with us!
Opinions about our classes and services

Juan Bielsa (4º ESO)
Sometimes we do the class outside or in a shop. It's more fun to learn like that. The teacher explains words in English instead of translating them. We are even starting to think in English.
Lucía Galea (6º)
I enjoy the English classes because we do really fun things. We play all kinds of games and we learn a lot.

Cristina Martel
For an hour and a half you're in the UK, having a drink with a group of friends and chatting. It's a great feeling. It's not going to a class, it's having a laugh, relaxing...:-)
Cristina Sánchez
We always work with Amanda, she's a great person and very professional. We love her! She's one of us!