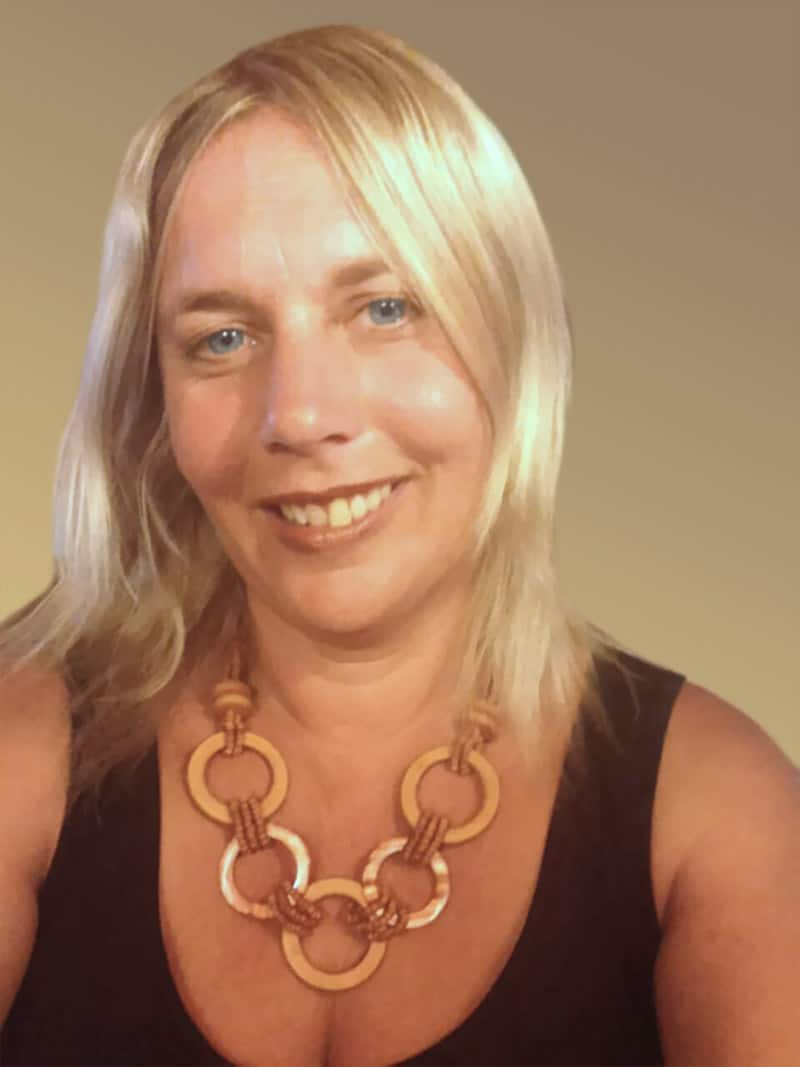 ¡Hola!
Mi nombre es Amanda Loveday
Mi objetivo es que nuestros alumnos aprendan a comunicarse en inglés con naturalidad. Quiero que consigan sus metas, sean conseguir títulos o mejorar sus posibilidades laborales. Para ello ofrezco una variedad de servicios: clases con profesores nativos, actividades fuera del aula y au pairs.
Muchas personas pasan años estudiando gramática en grupos grandes pero no saben mantener una conversación. Yo creo que es más efectivo y divertido aprender hablando.
¡Hablemos!
¿Quieres tener el calendario a mano? Descárgalo en PDF
Información para las familias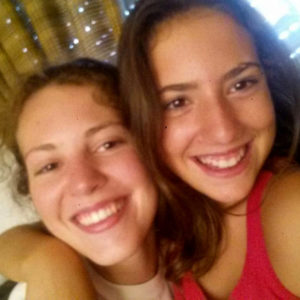 ¡Convivir y aprender!
La forma ideal de practicar y disfrutar el inglés.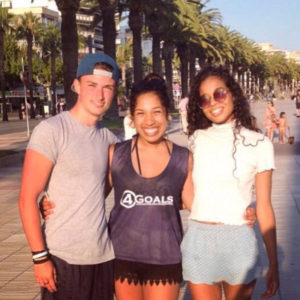 Become part of a Spanish family
and enjoy their hospitality and culture!
Nuestros alumnos están encantados
Algunas opiniones sobre nuestras clases y servicios

Juan Bielsa (4º ESO)
Sometimes we do the class outside or in a shop. It's more fun to learn like that. The teacher explains words in English instead of translating them. We are even starting to think in English.
Lucía Galea (6º)
I enjoy the English classes because we do really fun things. We play all kinds of games and we learn a lot.

Cristina Martel
For an hour and a half you're in the UK, having a drink with a group of friends and chatting. It's a great feeling. It's not going to a class, it's having a laugh, relaxing...:-)
Cristina Sánchez
We always work with Amanda, she's a great person and very professional. We love her! She's one of us!