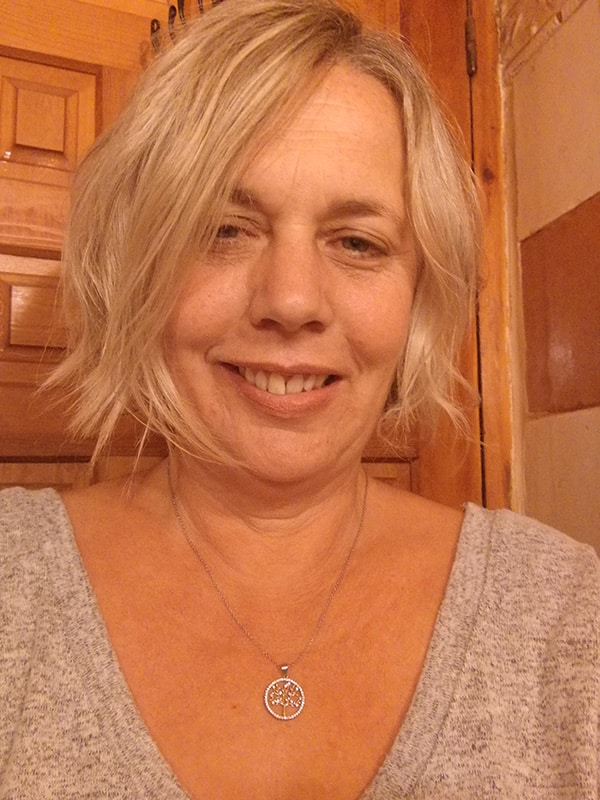 Hello!
My name is Amanda Loveday
My aim is for our students to learn to express themselves in English with confidence and fluency. I want them to achieve their goals, whether they are achieving qualifications or improving their careers. To help them do so, I offer a range of services: lessons with native teachers, activities outside the classroom, au pairs and homestays in England. So many people spend years studying grammar in large groups and yet are unable to hold a conversation. I believe it is more effective and fun to learn by speaking. Let's speak English!
See the school calendar?
Download PDF of calendar
Información para las familias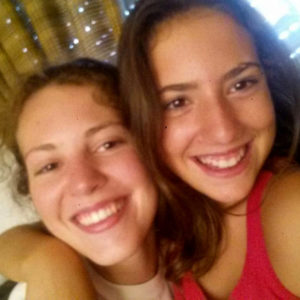 ¡Convivir y aprender!
La forma ideal de practicar y disfrutar el inglés.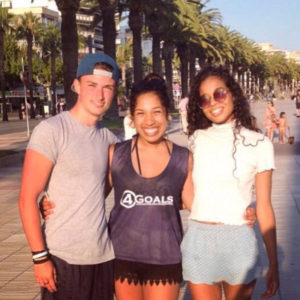 Become part of a Spanish family
and enjoy their hospitality and culture!
Nuestros alumnos están encantados
Algunas opiniones sobre nuestras clases y servicios

Juan Bielsa (4º ESO)
Sometimes we do the class outside or in a shop. It's more fun to learn like that. The teacher explains words in English instead of translating them. We are even starting to think in English.

Lucía Galea (6º)
I enjoy the English classes because we do really fun things. We play all kinds of games and we learn a lot.

Cristina Martel
For an hour and a half you're in the UK, having a drink with a group of friends and chatting. It's a great feeling. It's not going to a class, it's having a laugh, relaxing...:-)

Cristina Sánchez
We always work with Amanda, she's a great person and very professional. We love her! She's one of us!