2018 – 2019 Bye to Liam and Adassa!
Categories

News

Date

26/08/2019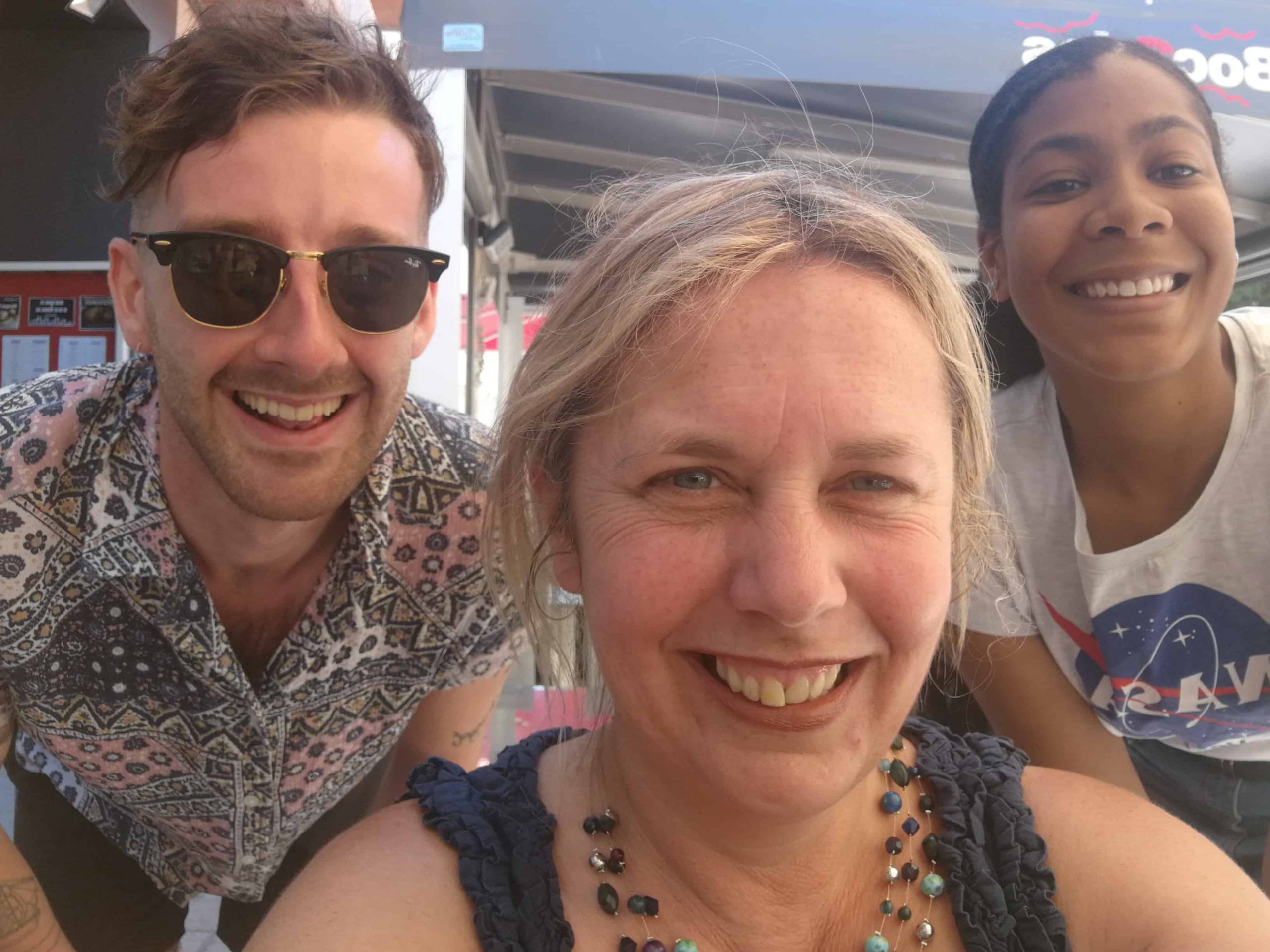 Thanks and good luck Liam and Adassa!
You have made the most of the experience of living and teaching here and really enjoyed it. You have learnt a lot about The Real Spain and made lots of friends who will always be pleased to see you.
You are great people and it has been a real pleasure to work with you. I wish you all the best.
Thanks too to the Pino and Sallén families who have looked after you so well. You now have a special and lasting bond.