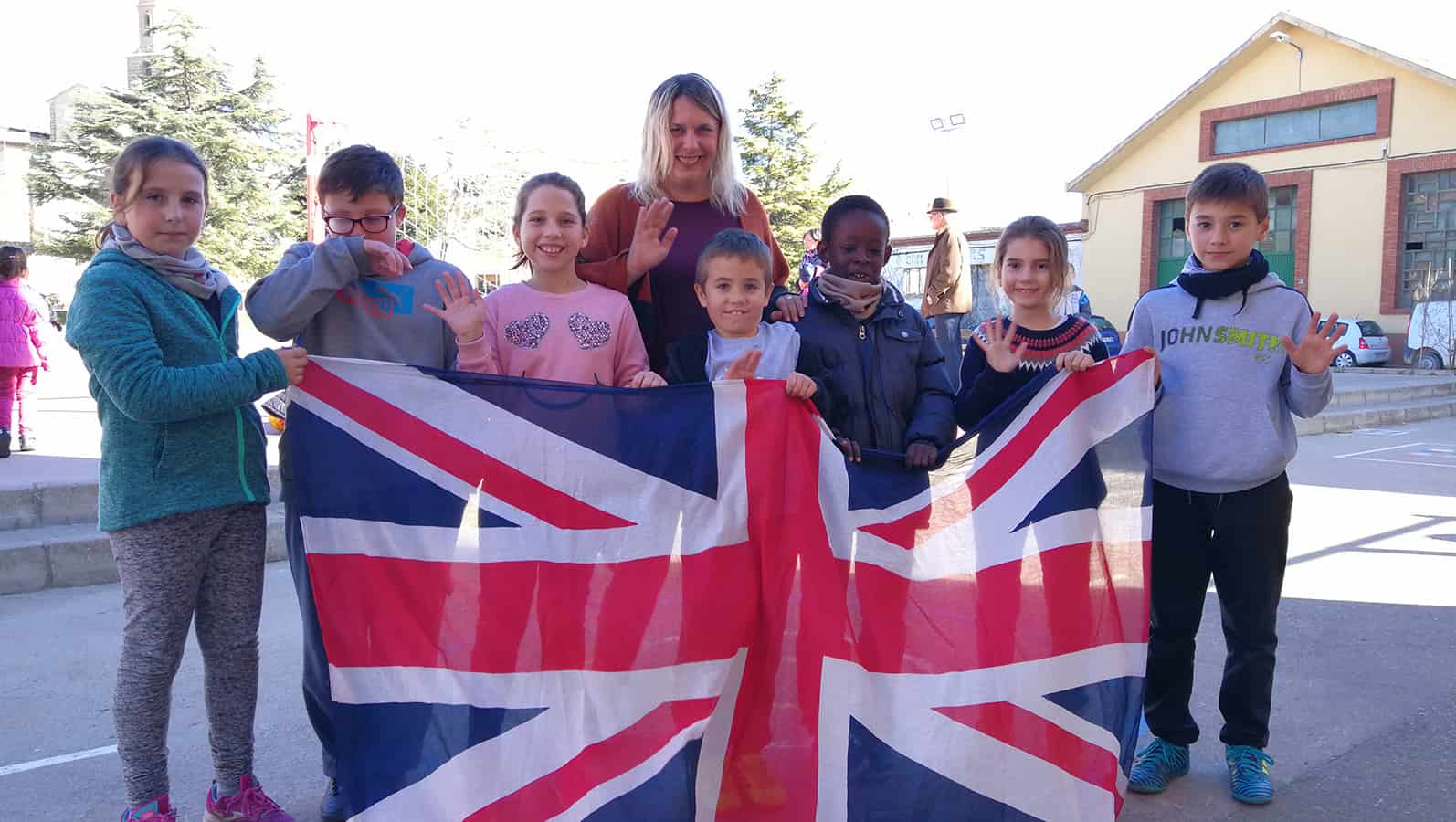 We are native teachers and the emphasis is on communication. Our lessons are dynamic and fun.
We have developed effective activities to encourage students to express themselves more fluently and correctly.
We work mostly with small groups of approximately 6 students. We offer classes for children from 6 years old and for teenagers and adults up to C2 (very advanced), mainly in the towns of Binéfar and Monzón in Huesca.
The children's classes are very active. We teach by speaking, acting and playing.
With our didactic method and material we can do all kinds of activities which motivate the children. We also practise English outside by going for walks, visiting shops and talking about our surroundings. Our aim is for them to have a great time, without realising how much they have learnt.
It's very rewarding to see that many of my 10 and 11 year old students are now fluent enough to hold a simple discussion, make plans together or role play an everyday situation.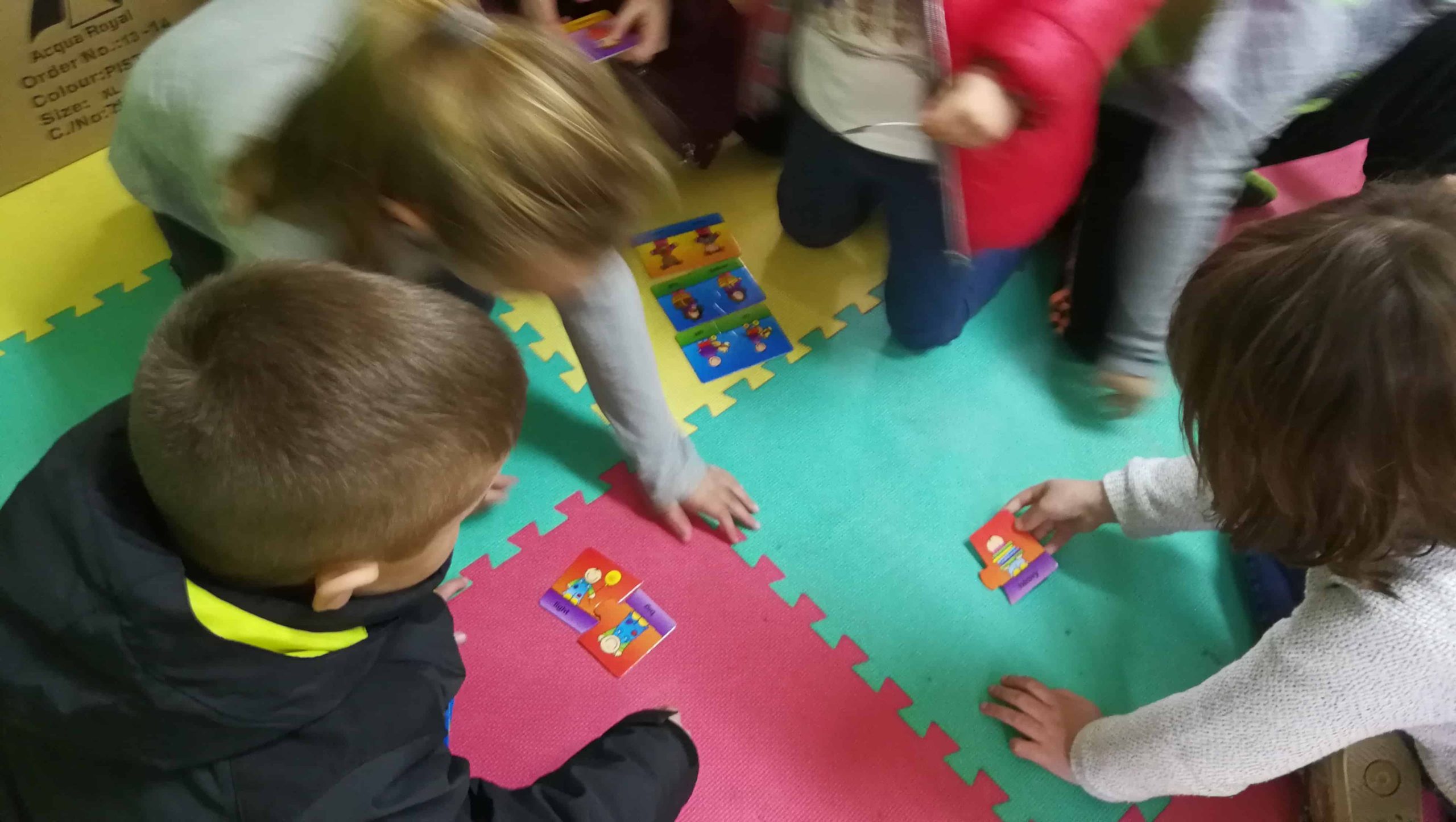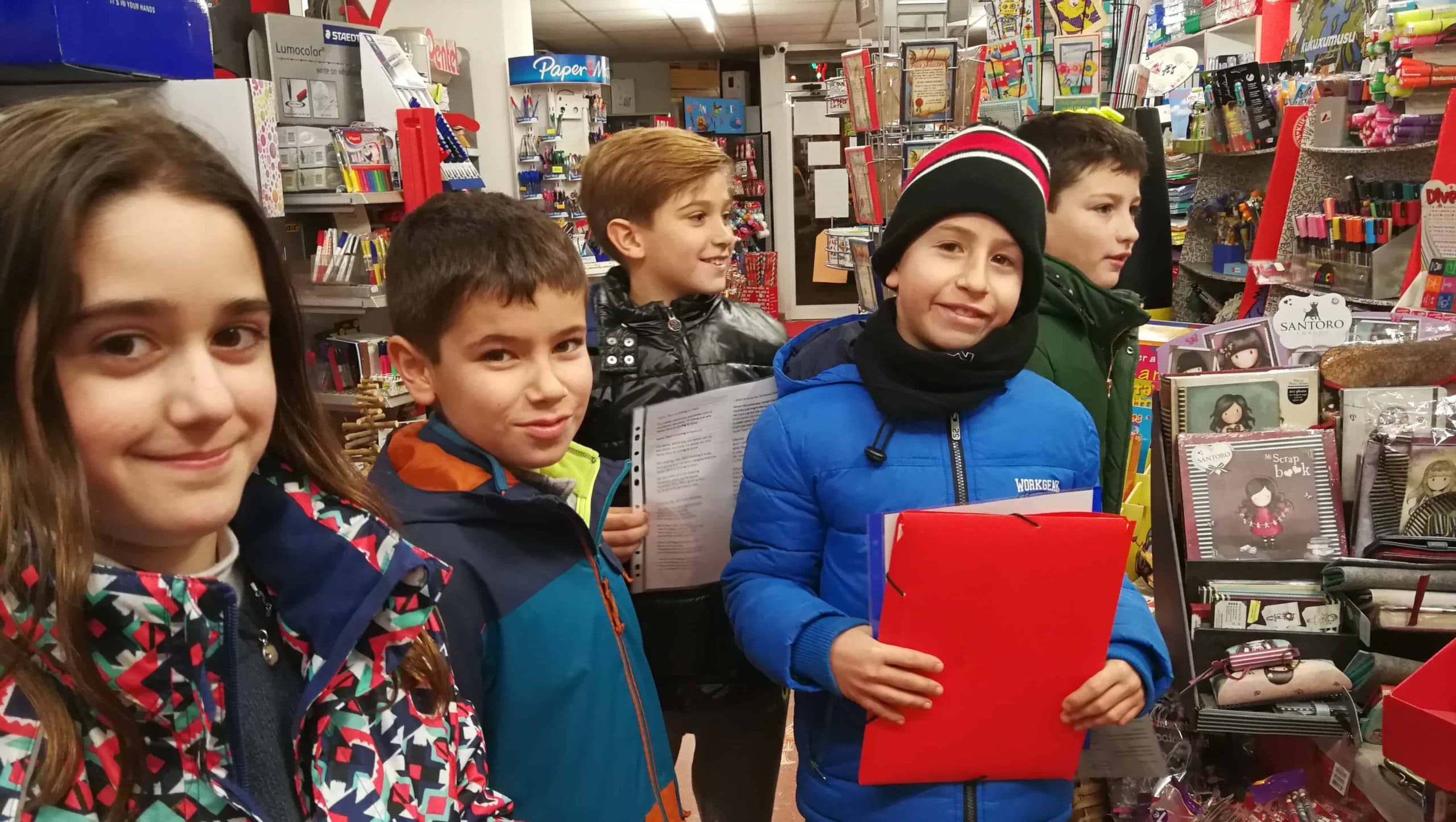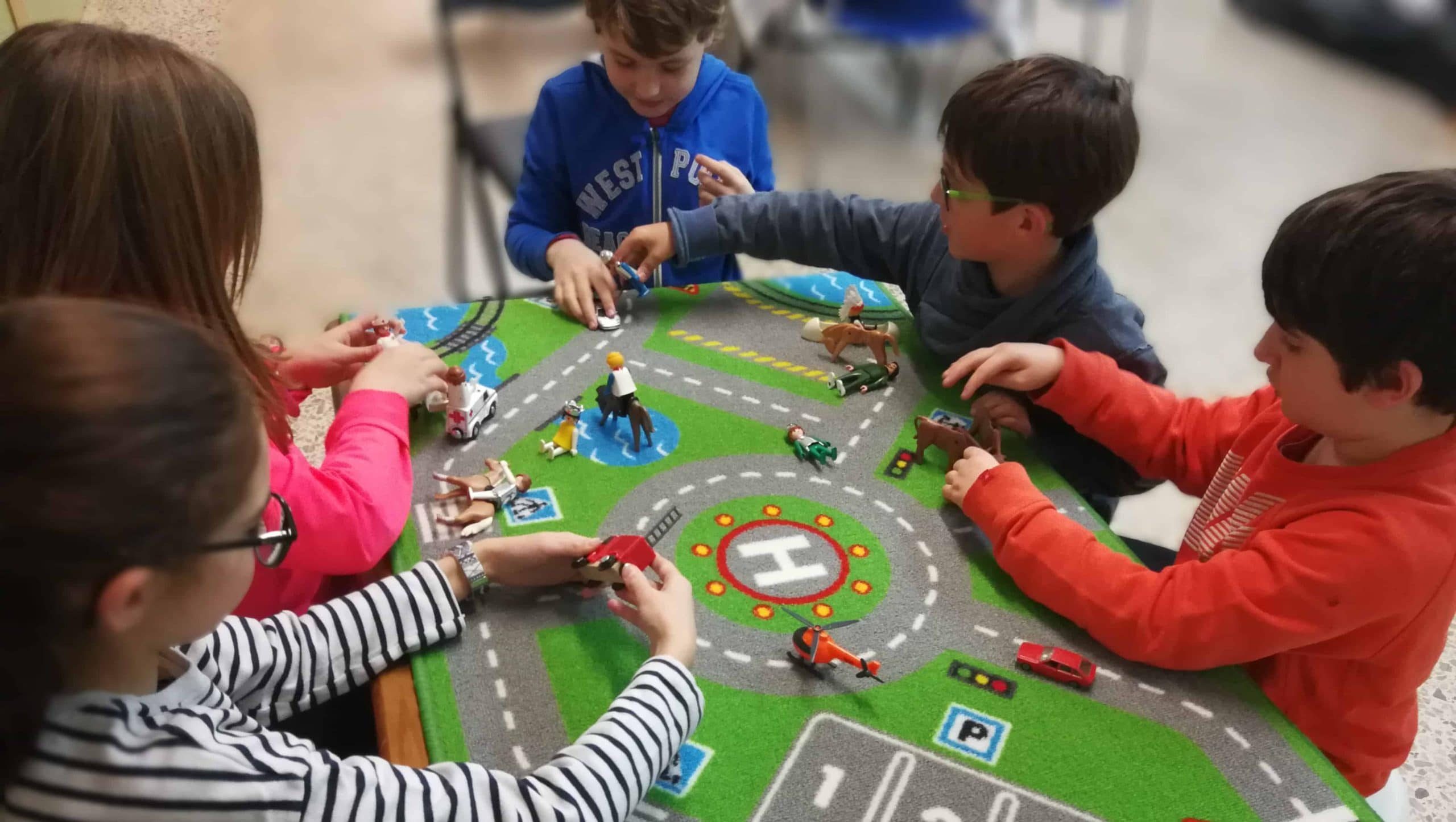 Summer is the ideal time to teach English outdoors and make it more lively and real. In July I organise activities at my home for children and teenagers. We look after the animals, feed them and collect the eggs. We play games, go for walks and learn about nature. The setting makes learning fun and motivates them.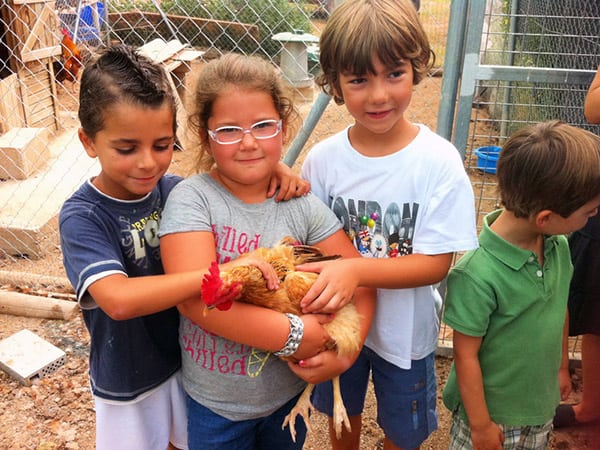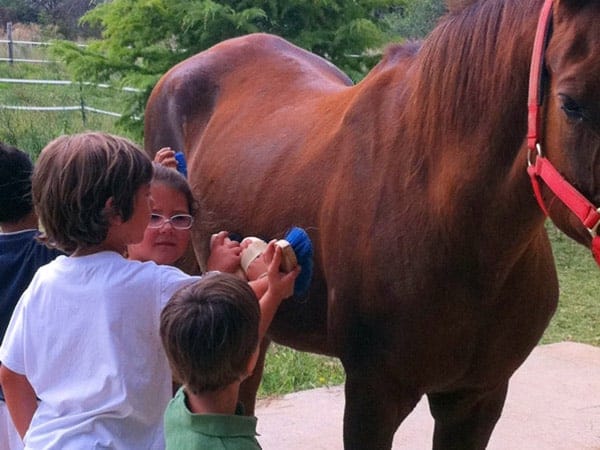 Young people often come to us with very little ability to express themselves. Sometimes this is due to embarrassment or lack of motivation, but the main reason tends to be that they are totally confused about grammar.
We create content that motivates them and make the classes fun. We encourage them to lose their fear of speaking and clarify their doubts. We work hard without them realising.
Many of the young people I teach can now speak with a high degree of fluency. They can discuss complex subjects and would be able to cope with a trip to an English speaking country.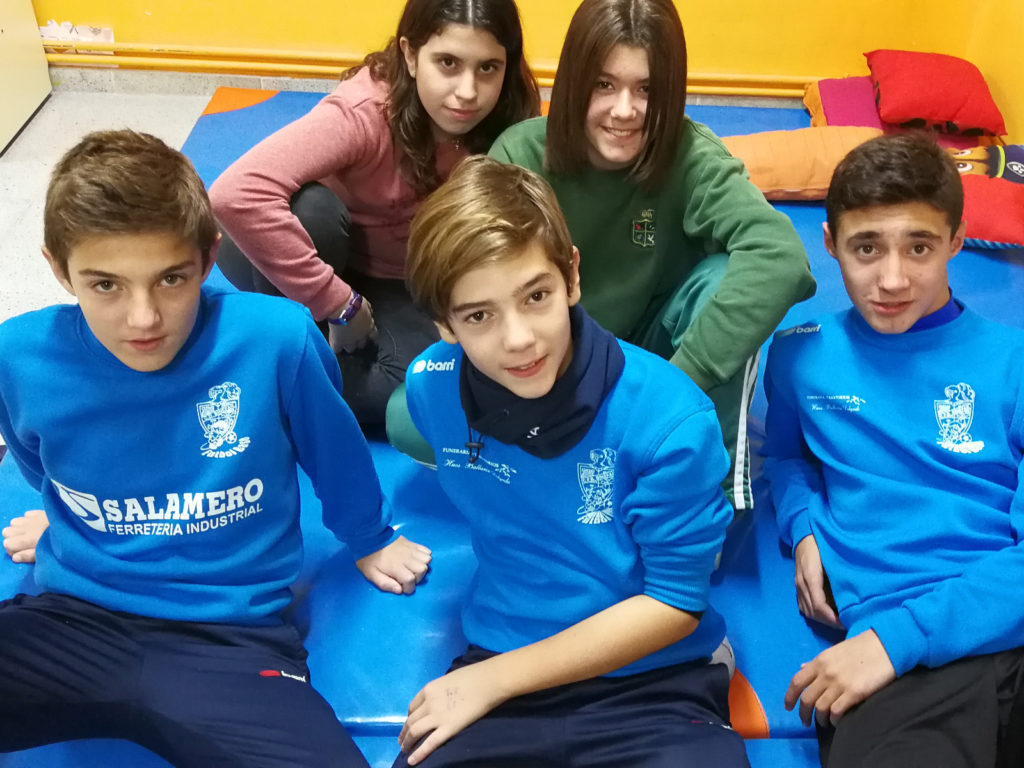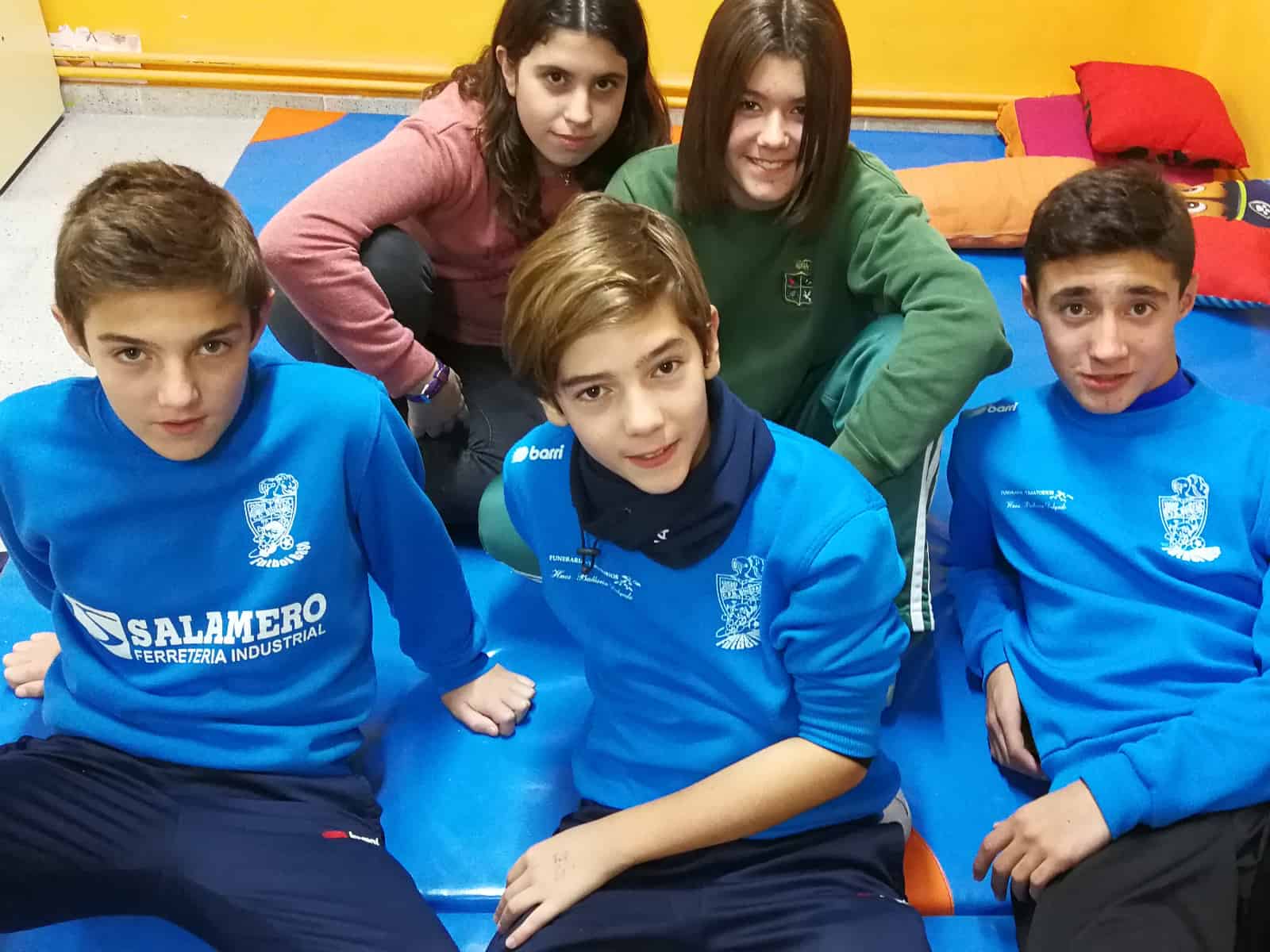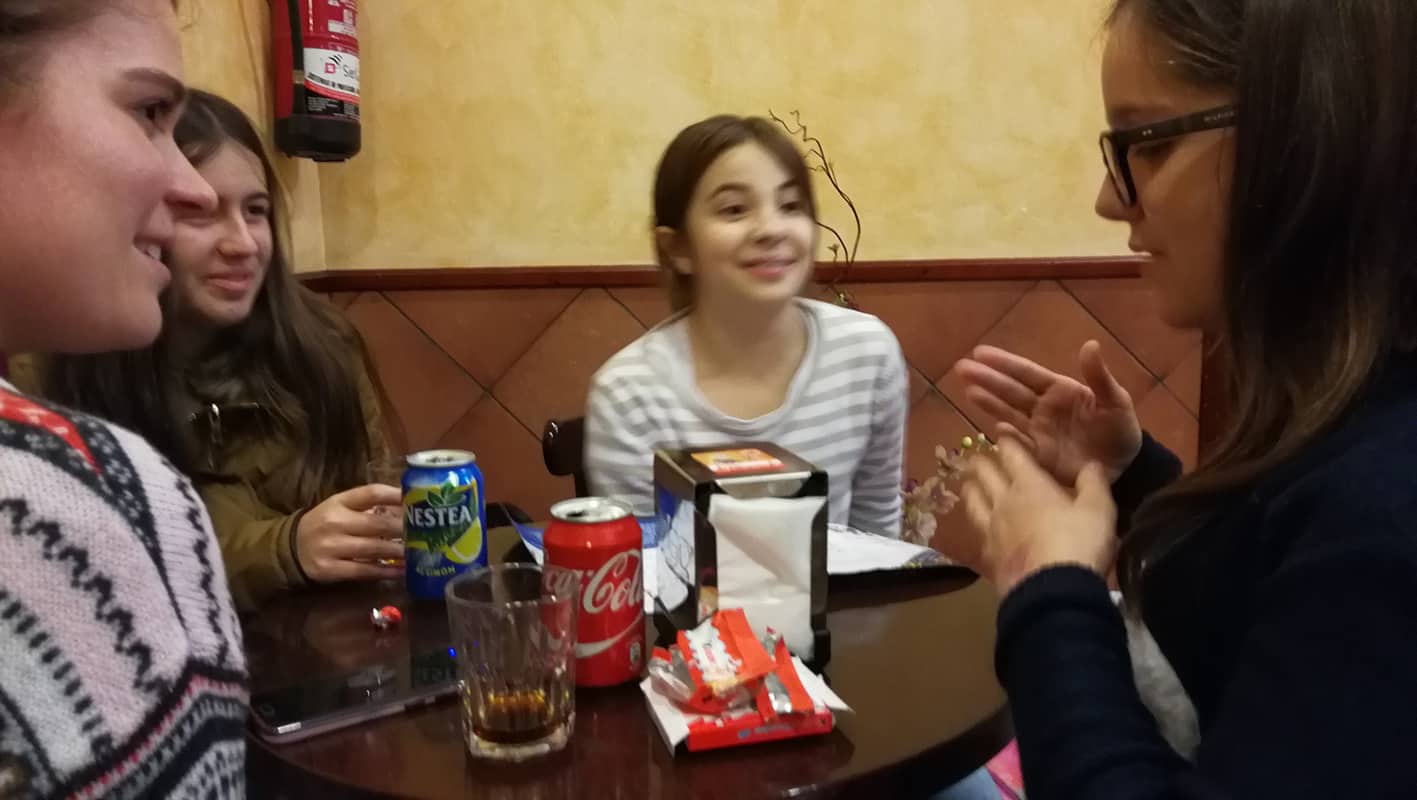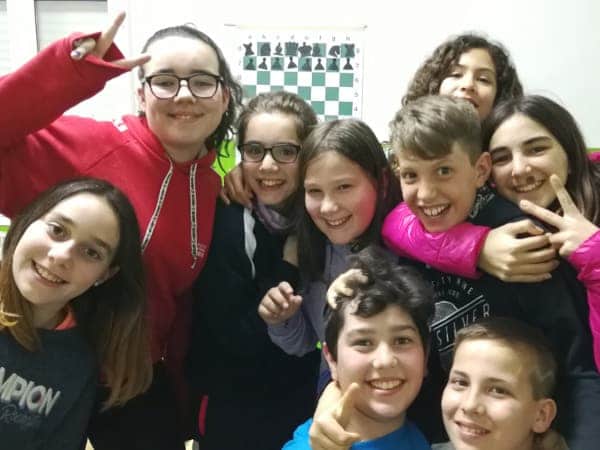 There is a super atmosphere in the adult classes. We have a great time doing all kinds of activities including debates and role plays.
The majority of our adult students are people who need English at work, English teachers, students from the Official Language School and others who want to achieve a language qualification or simply practise their English.
There are groups from beginners to highly advanced (C2).
In addition, I have given made to measure courses at local companies such as Proytecsa and Agropienso.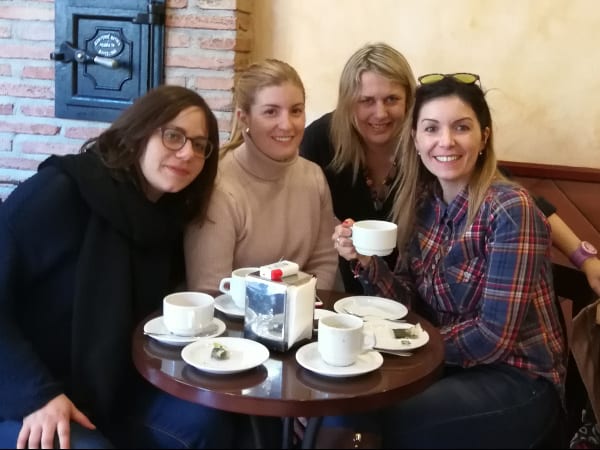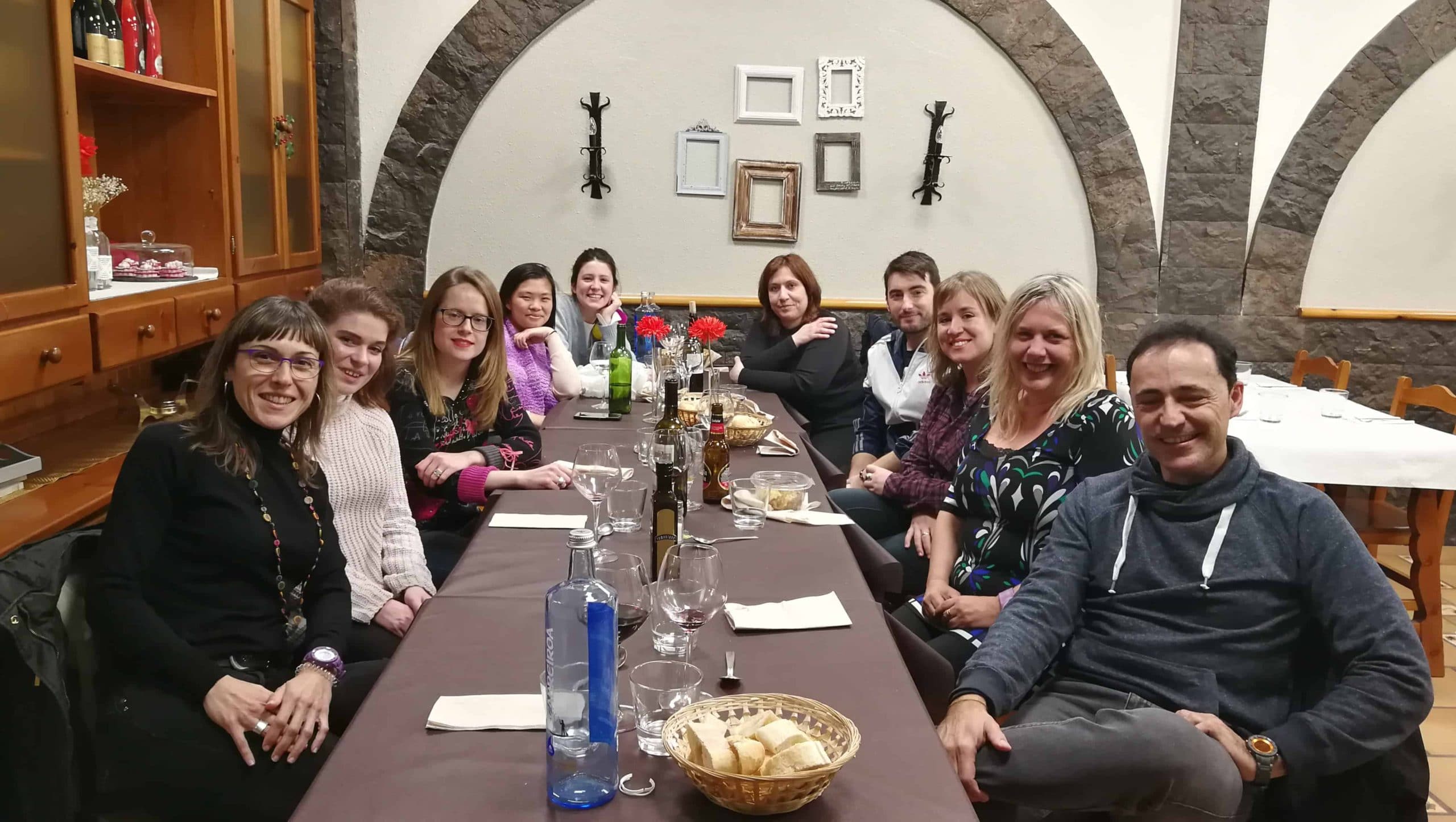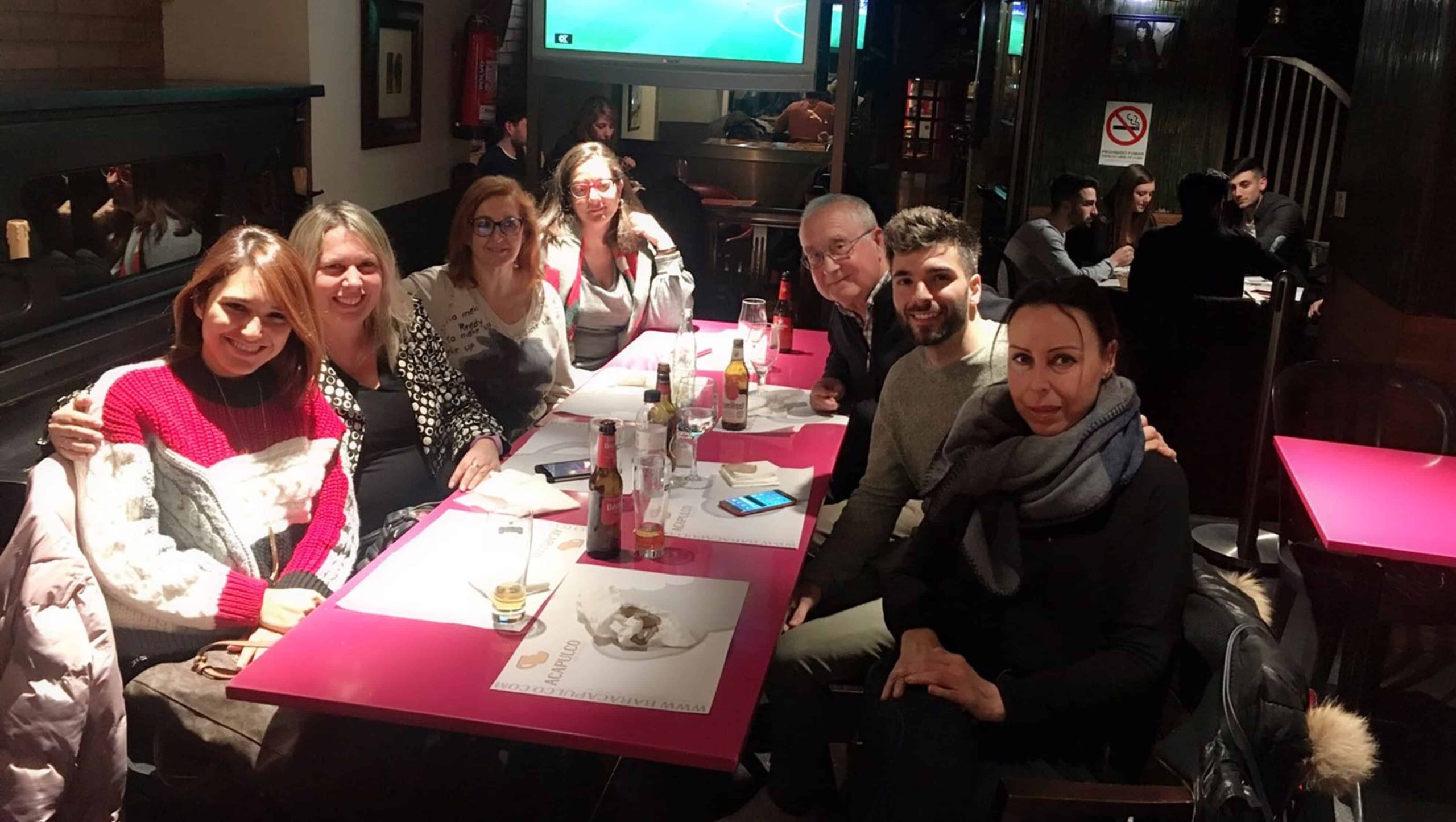 I select our teachers carefully. All of them are "native speakers" so their first language is English. They are motivated, lively and keen to teach.
They usually have a degree plus a TEFL (English as a Foreign Language) certificate. Before they come and once they are here, I give them intensive training in our methods and do my best to ensure they are happy so that they do a great job.