New Teachers 2018-2019
Categories

News

Date

20/08/2018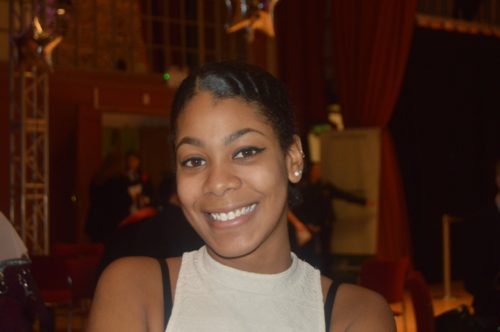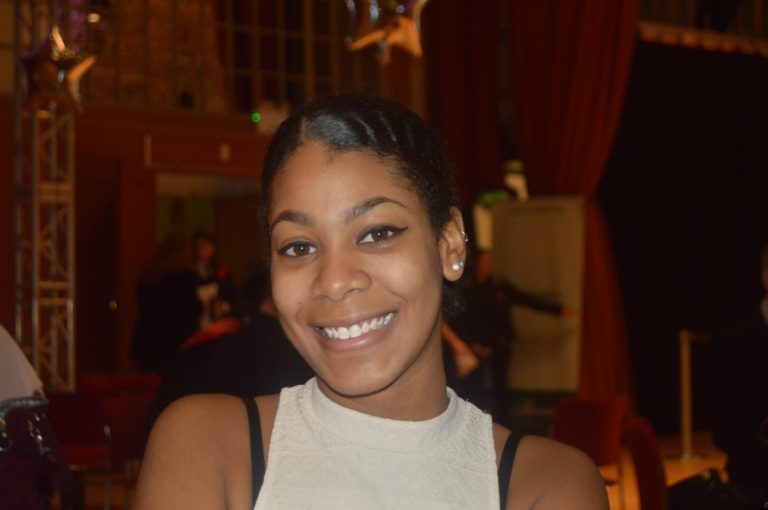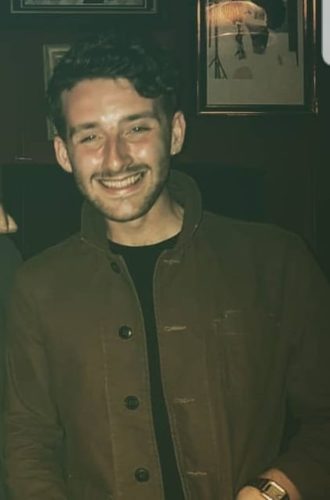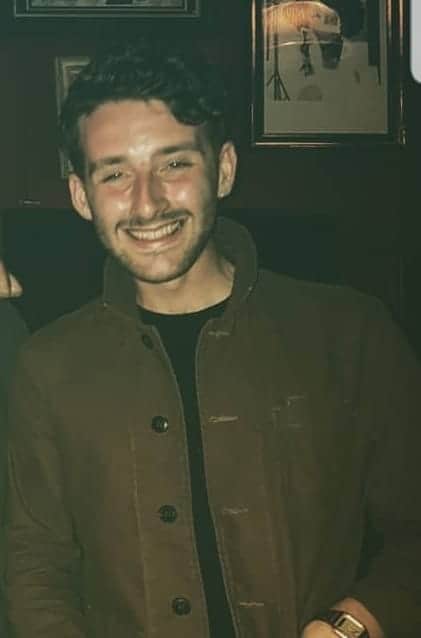 Our new teachers for 2018-19, Adassa and Liam, introduce themelves. I am really looking forward to working with them. They are lovely and very excited about coming.
'Hi! My name's Adassa! I'm originally from London and I'm doing a degree in politics and sociology at the University of Sheffield.  I think I'm friendly and easygoing. I'm sociable too and enjoy meeting new people. I love English and my hobbies are reading and writing as well as listening to music, especially Latin music.  I've been interested in teaching English as a foreign language for some time. I chose Spain because I'd like to know more about the culture and way of life. In addition I think it will be a great opportunity to improve my Spanish while I help others to learn English.'
'Hi, I'm Liam! I'm 23 years old and I've been working for five years in education in England. Education is my vocation. I'm really excited about coming to Spain. I hope to improve my teaching method and style and learn new ways of giving interesting and fun classes.  I'm keen to learn Spanish and become as fluent as possible. I'm a very cheerful and motivated person.  I love travelling and listening to music and I play various intruments. I look forward to meeting you.'
¡Hasta pronto!