Thank you, Alex! Binéfar groups
Categories

News

Date

10/06/2017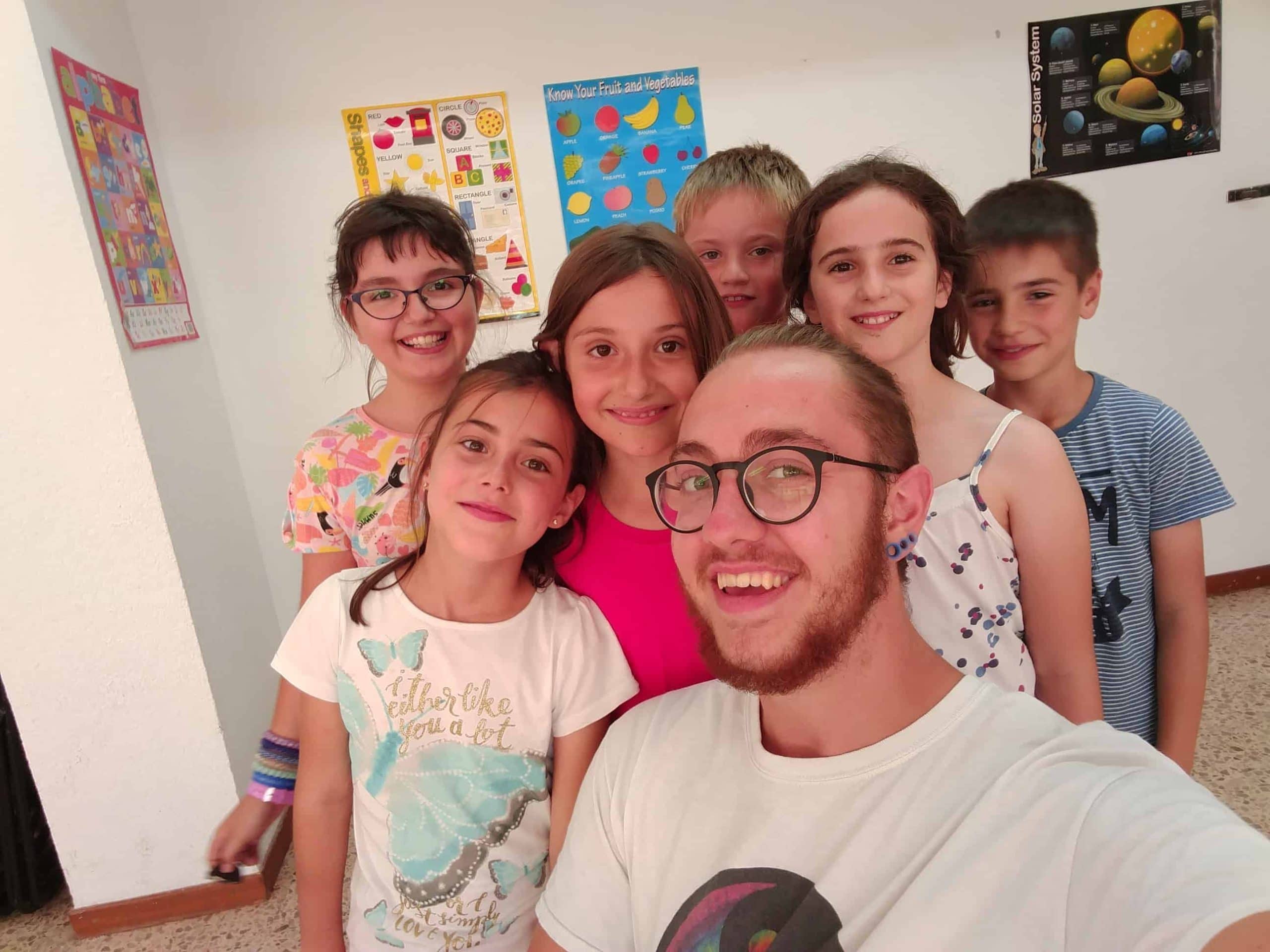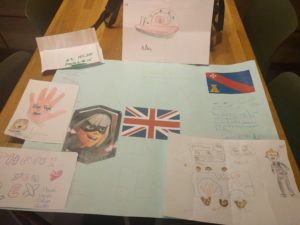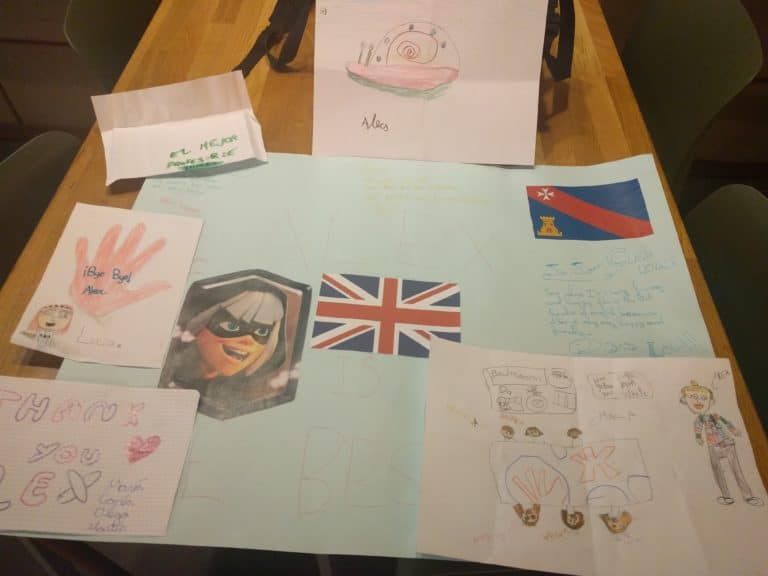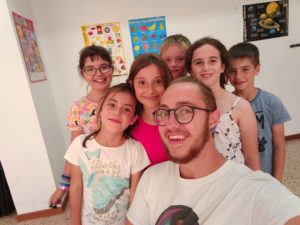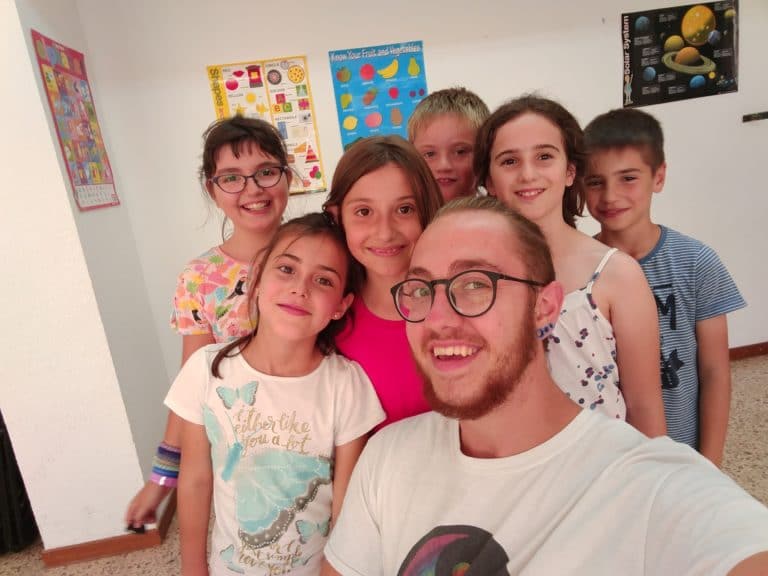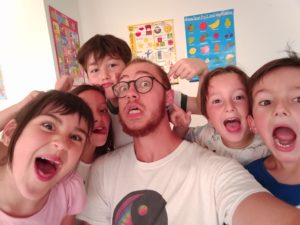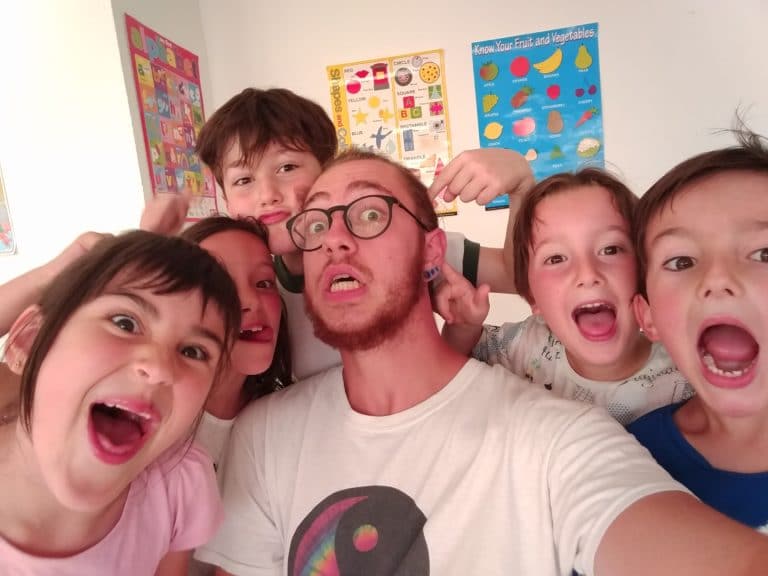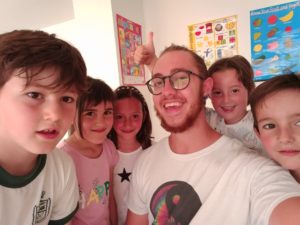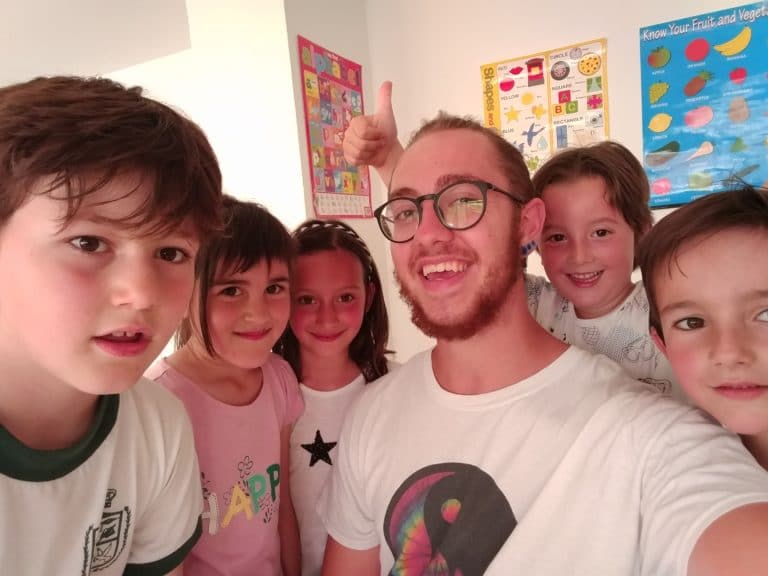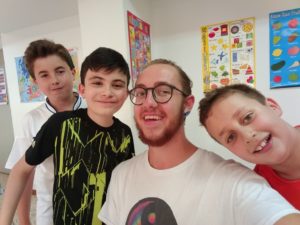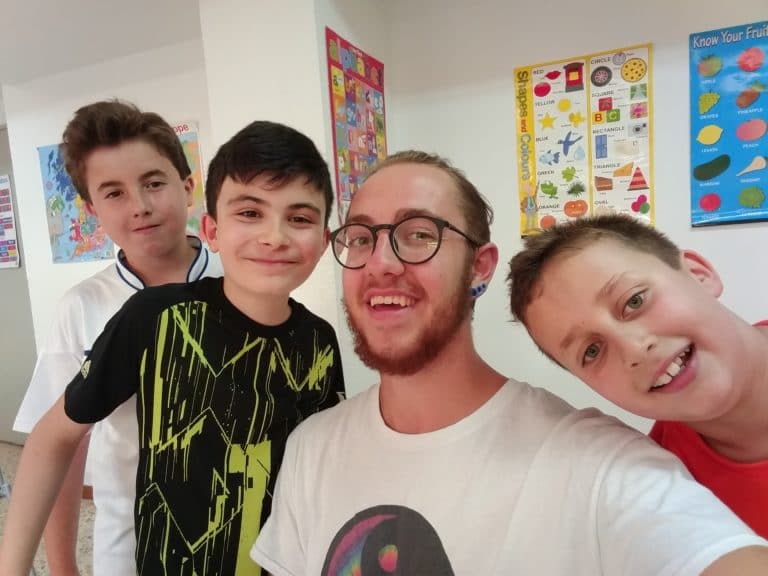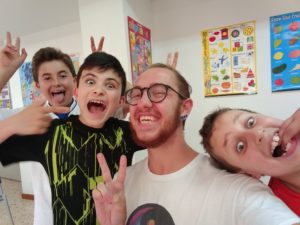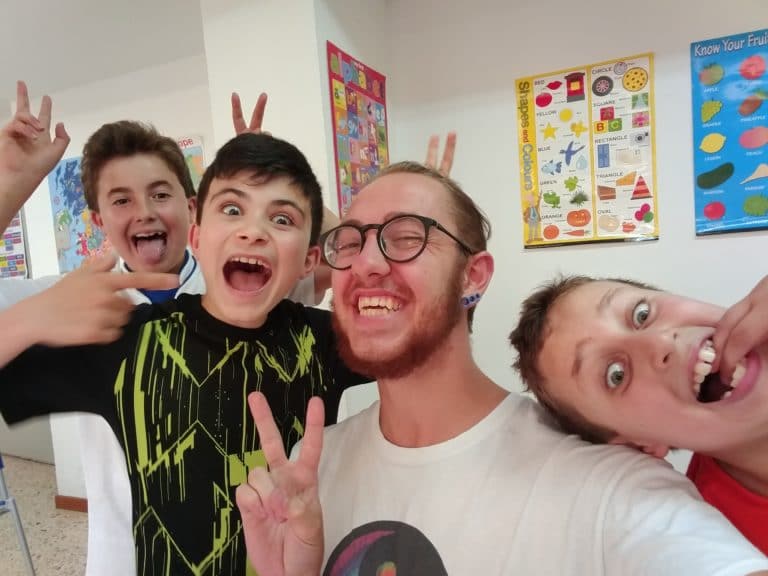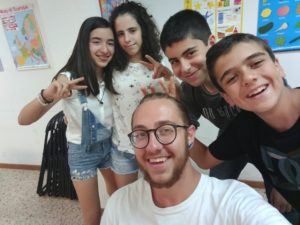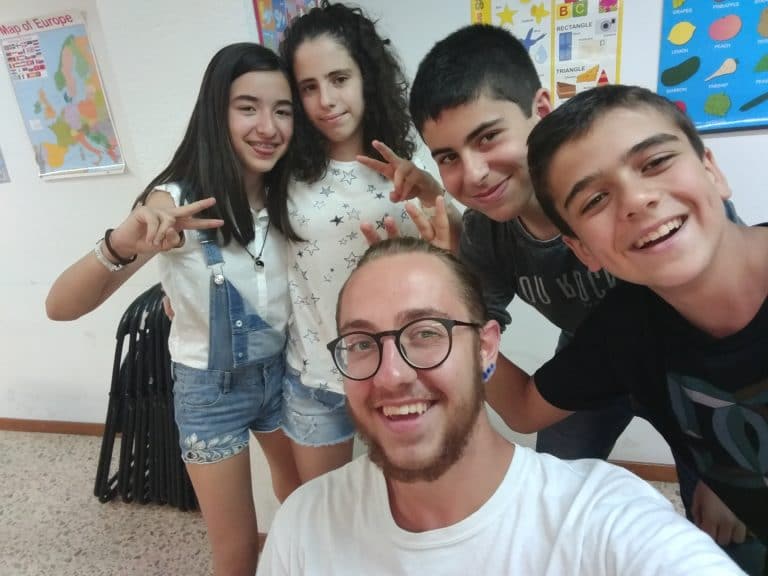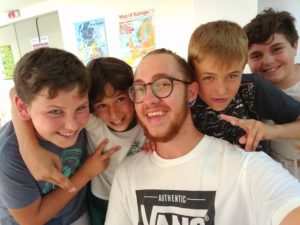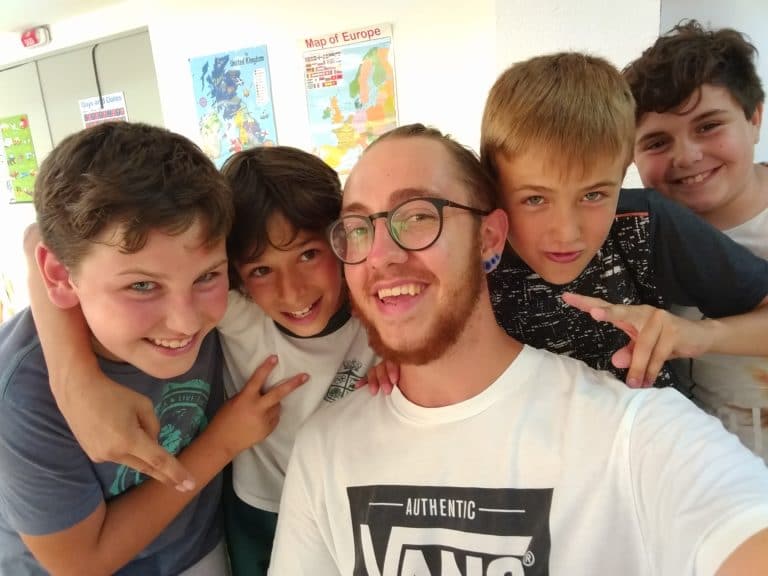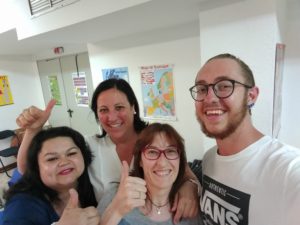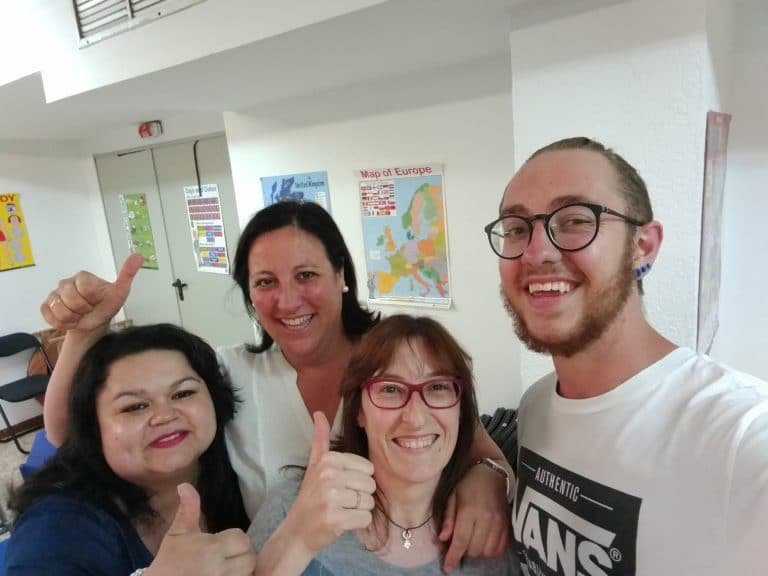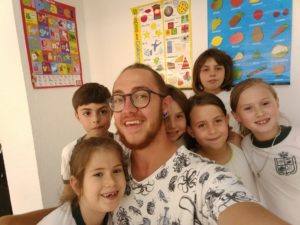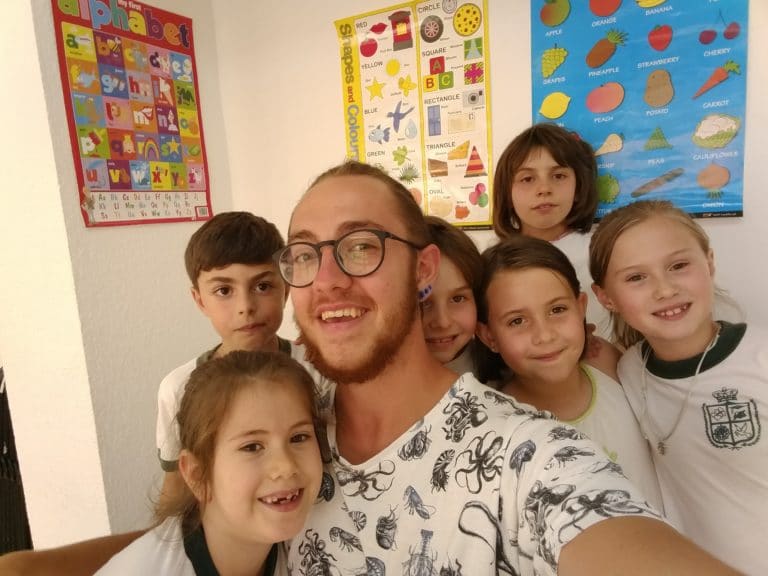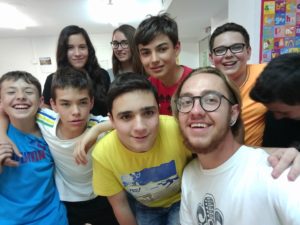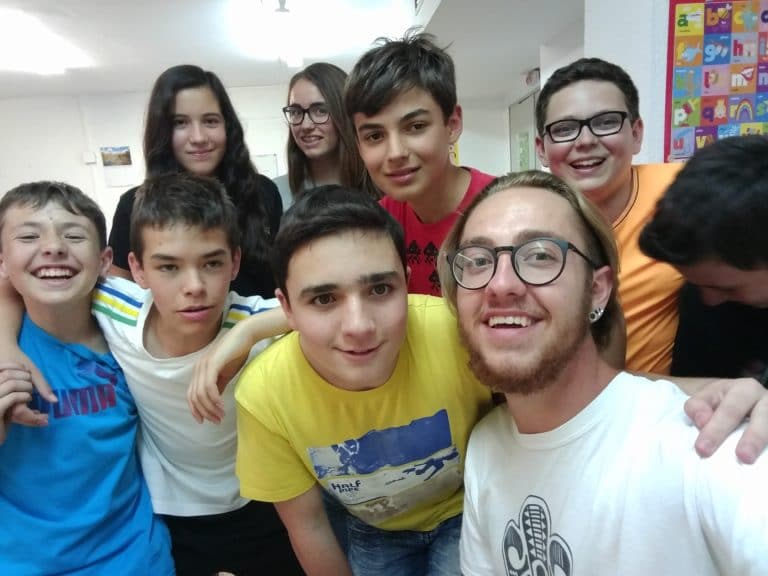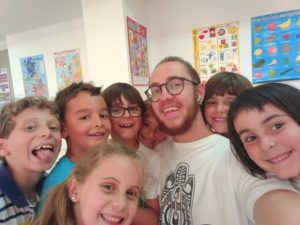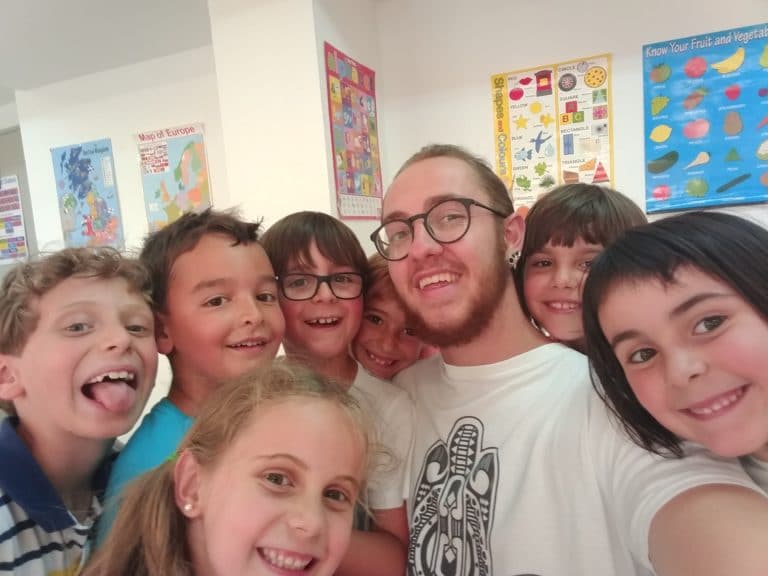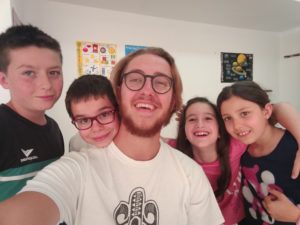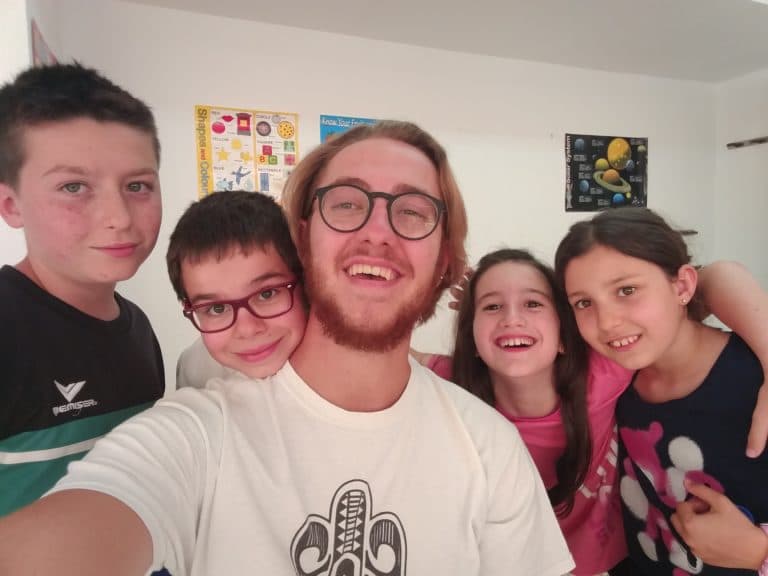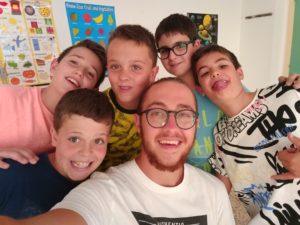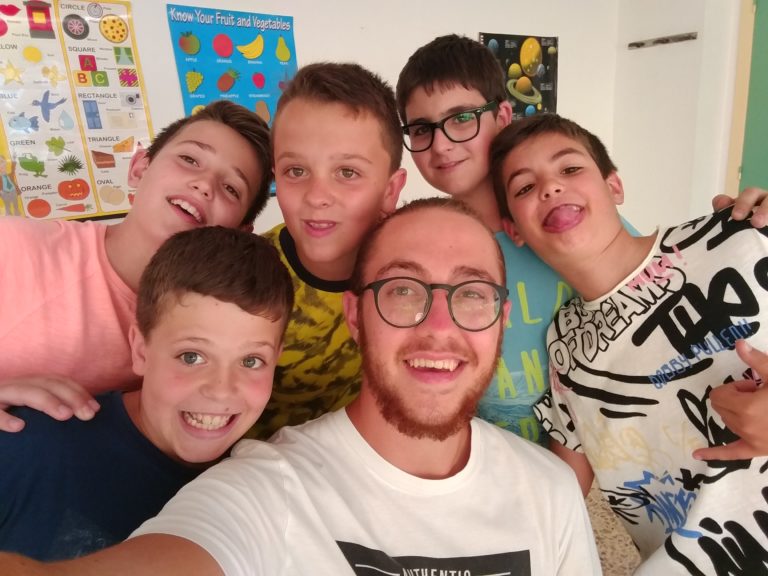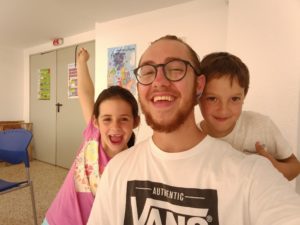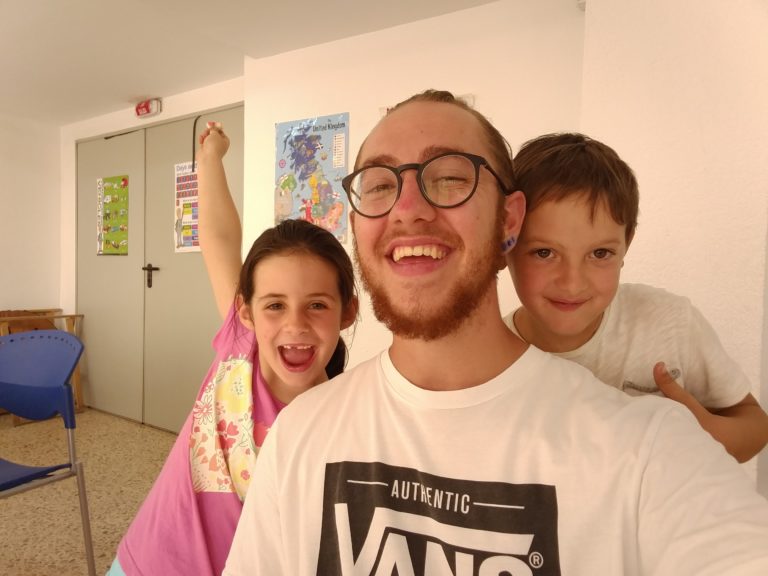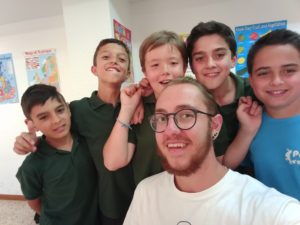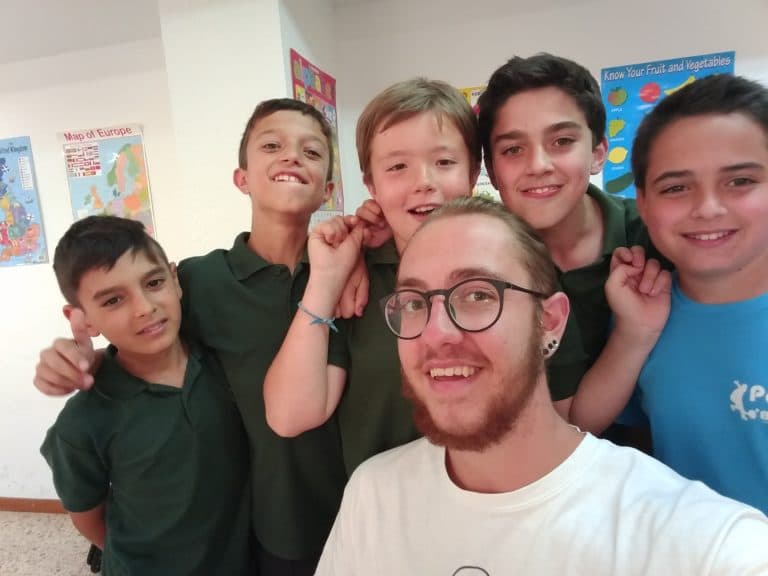 Alex is leaving us. He only intended to stay a year and then go back and study in Britain.
He has been an excellent teacher and colleague and his students adore him as you can see in the photos.
We wish him the best with his future plans…if all goes well we should see him in the fiestas in Binéfar!
Thanks for everything, Alex!