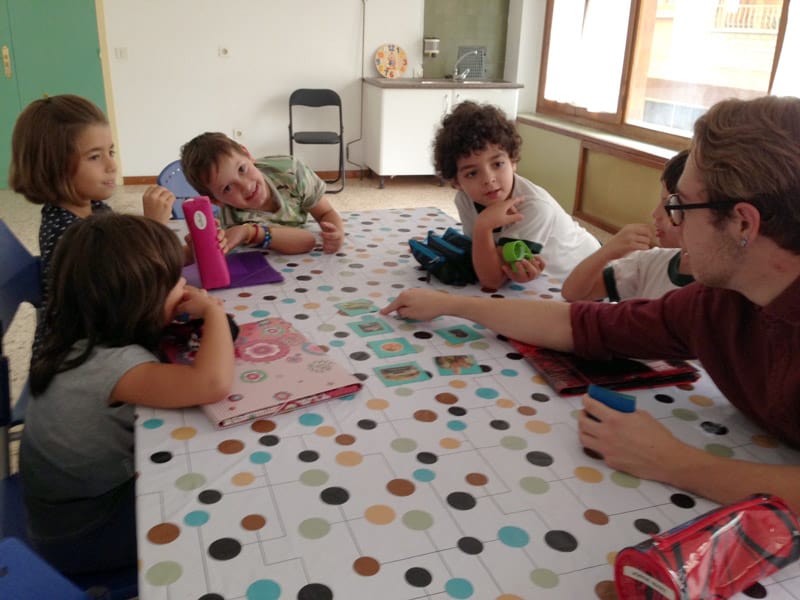 Here's Alex's view on teaching with us:
This job is a an extremely rewarding experience in many ways.
The classes are interesting and varied because your job is to encourage speaking and make learning English fun for students of all different ages.  Working with small groups of people allows you to really connect and see their progress.  The students are motivated to learn from a native speaker.
Being a small community, you come to know a large number of the local people. There are always friendly faces to say hello to outside of work and the children are excited to see you. People are very welcoming and enjoy sharing what their area has to offer. They are also keen to learn about your life in the UK.
Apart from that, you have plenty of free time. If you stay with a Spanish family, you can join in with their trips and social life or do your own thing. They look after you as if you were another son or daughter. The food is amazing, by the way!
To sum up, it's a great opportunity because of the teaching experience, personal growth and cultural enrichment.