INFORMACIÓN PARA FAMILIAS
Hace varios años empecé un programa de au pairs para algunos de mis alumnos. Ha sido un éxito.
Se trata de una convivencia con un joven inglés o inglesa aquí en tu casa durante entre 2 y 4 semanas en verano.
Tiene muchas ventajas. Para los jóvenes y niños es una experiencia que hace que el idioma sea real y útil y despierta su entusiasmo por hablarlo. Toda la familia se expone al inglés durante mucho tiempo seguido. Se comparten costumbres y se forma un vínculo que facilita mucho el aprendizaje. Muchos siguen en contacto.
Utilizo el término 'English Friend' porque no son los típicos au pairs. No vienen ni a limpiar ni a hacer de niñera, sino a ayudaros con el inglés. Son jóvenes educados y motivados. Los selecciono yo cuidadosamente y los preparo. Durante su estancia sigo en contacto con ellos y las familias como coordinadora.
Vuestro English Friend viene a compartir vuestra vida diaria. Con él no se aprende en una mesa con libros sino yendo a la piscina, de excursión, jugando, comprando, cocinando, paseando…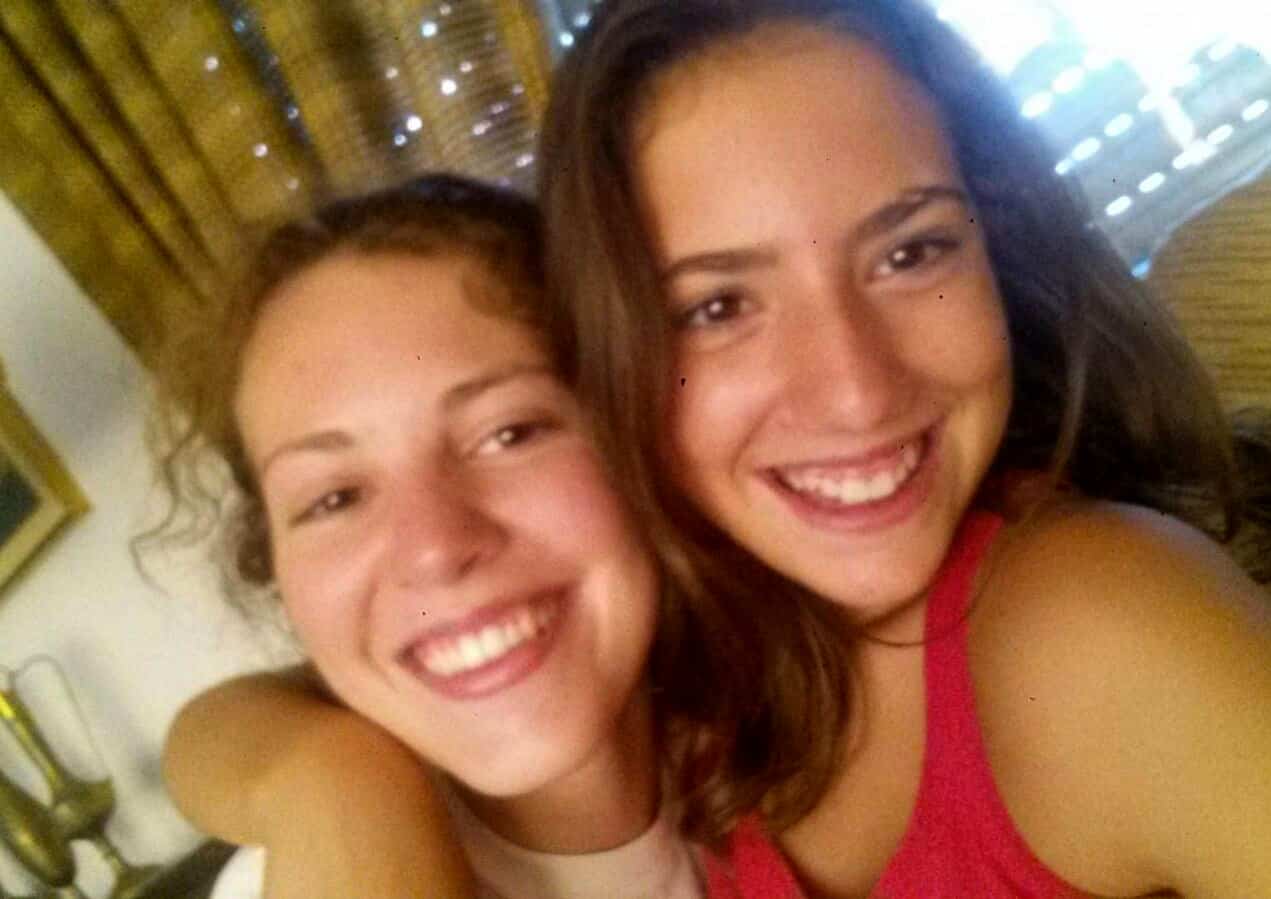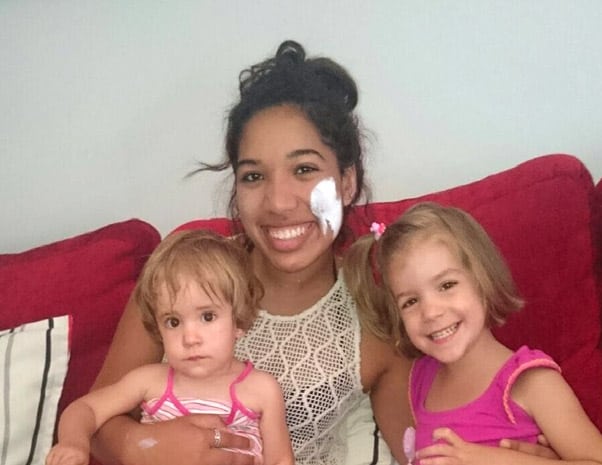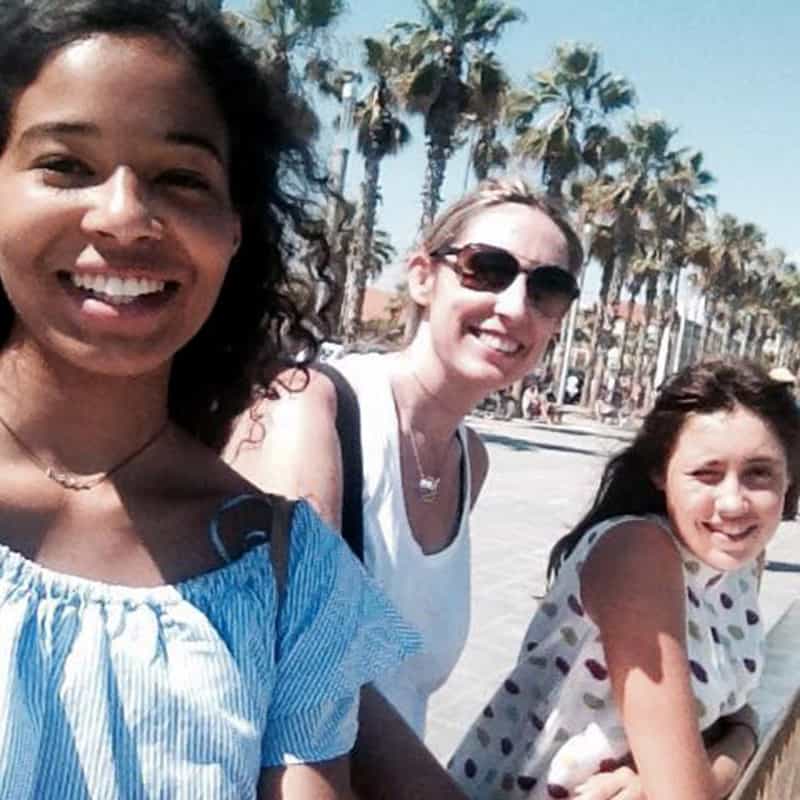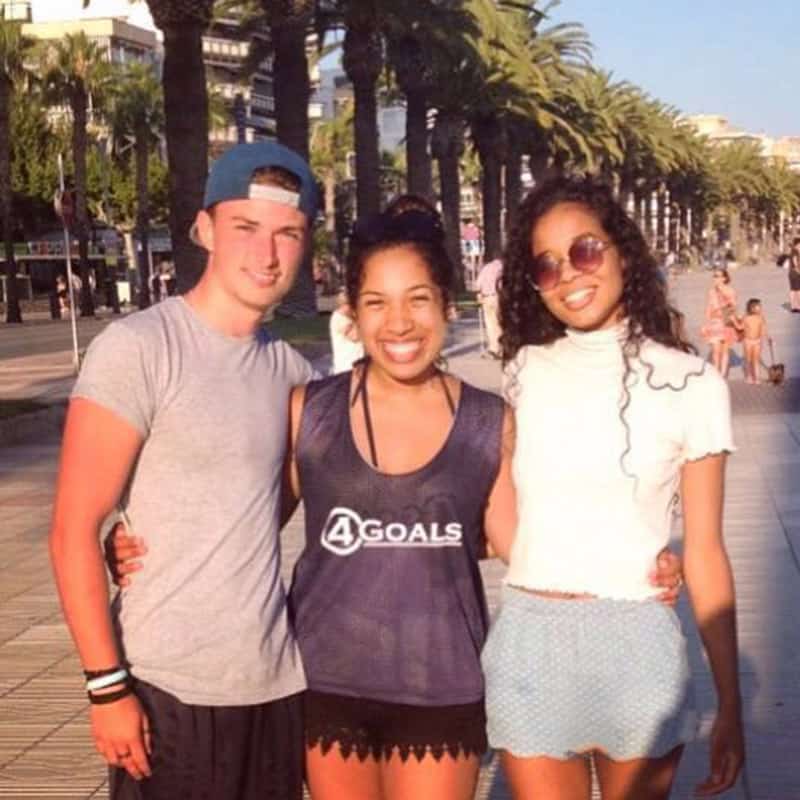 Au pairs on Barcelona day trip
INFORMATION FOR AU PAIRS
Being an English friend is an amazing experience! You'll have a fantastic time!
I know the families personally and ensure they are good people that I can trust. All have a huge interest in learning English and are really enthusiastic about having an English friend.
You don't give lessons. The kids learn by doing all kinds of activities with you. You go on family trips and you have free time too. People here are overwhelmingly hospitable and caring. Past au pairs have had a great time and formed a bond. You are welcome to contact them.
You will not be expected to cook or do housework. However, you must be responsible, motivated and willing to spend time doing activities with the children in English.
Before you come, I'll give you helpful information on local customs, vocabulary and teaching ideas. I am fully available in person throughout your stay to give you and the families guidance and support.